OMG!! Finally, Singer, MC Galaxy Reveals Source of his Riches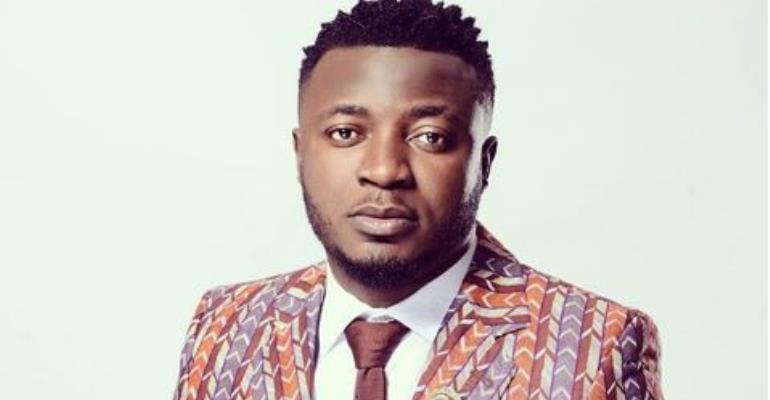 Not many have understood the kind of lifestyle, singer, Mc Galaxy, is living as he has been tongue lashed in various ways yet he has been able to remain focus.
His act of generosity in some cases has not gone down well as he gets bashed sometimes with many claiming he show's off on social media which to him, that is not the case.
Well, no matter what is being said about him that has not changed his personality as he continues to bless anyone that comes his way.
The singer speaking about how he has remained blessed overtime, disclosed that he has been reaping his rewards from God because wherever he goes, he tries to extend a helping hand to others.
According to him, "You want to know the real secret of my success??? I am always giving back! Forget what you see here online...Anywhere I go, I always see someone I can extend my blessings to. Guys, share even the little that you have with those in need and I promise you you will NEVER lack!!"