Ghanaian Actor, John Dumelo Exposes Friend Who is in Big Trouble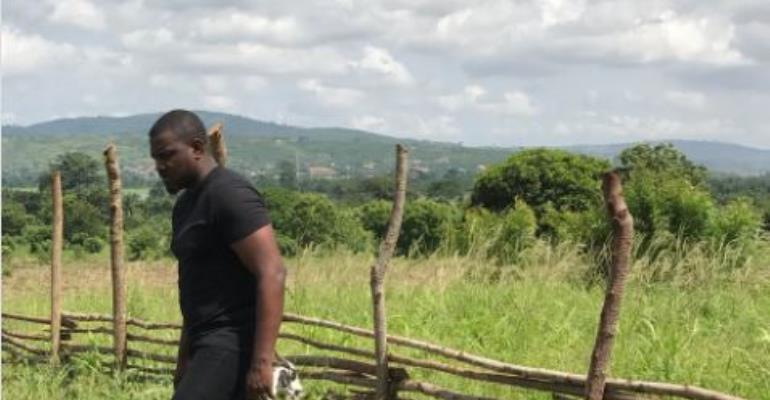 Cute Ghanaian actor, John Dumelo, has gotten a very strong question for his fans to answer as he was contacted by a troubled friend who needs urgent help.
John was speechless when one of his friends called him seeking advice on what to do about the two ladies he is dating both from Holland as they will be arriving Ghana at the same time with same flight on same day.
Not to ponder on the question alone, he decided to throw it open to his fans to help out.
In his words, "My friend just called me asked me for advice. He's dating two ladies from Holland and all of them are arriving in Ghana for dec holidays. They will be on the same flight Too. And each one has asked him to pick her up from the airport. What should he do?"