December 7, 2017
|
Nollywood Media
Nollywood Director, Onyeka Ikechi Welcomes Baby with Wife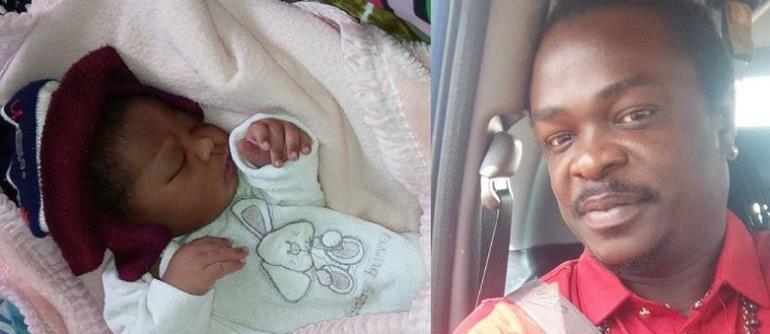 Ever busy Nollywood producer and director, Onyeka Ikechi, has welcomed his cute baby with his wife.
Onyeka took to his social media page to announce the arrival of his baby as mother and daughter are said to be doing fine.
"A new baby was born today, Rich Chimamada Onyeka, Oluwa bless you my angel daddy loves you," he wrote.