7 December 2017
|
Celebrity Picks
Quilox Boss, Shina Peller Appreciates singer, Airboyrado for Making him proud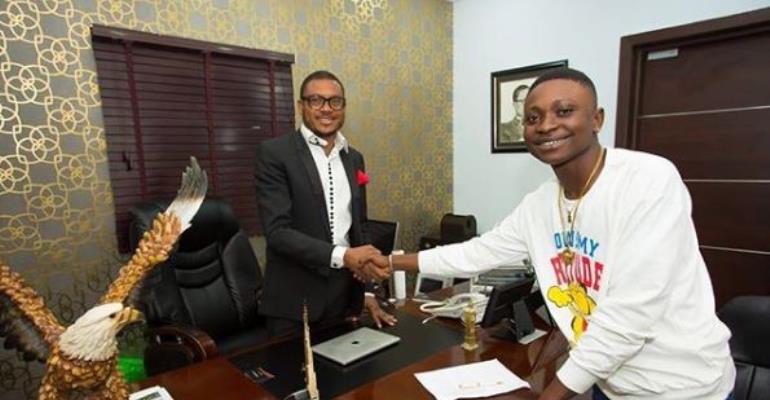 Business Mogul and CEO of Aquila records, Shina Peller, has sat back to analyse one of his signee, Airboy Rado, and has admitted that he has not had any cause to regret.
Shina signed Airboy Rado into his record label about a year ago and since then, he has been dishing out great tunes to the delight of his boss.
Recalling the journey so far, Shina wrote, "1 year like yesterday when I signed @airboyrado to @aquilarecordsng . He has been under my mentorship, I spend time and efforts on him and today, there is no single cause to regret. Airboy to the world."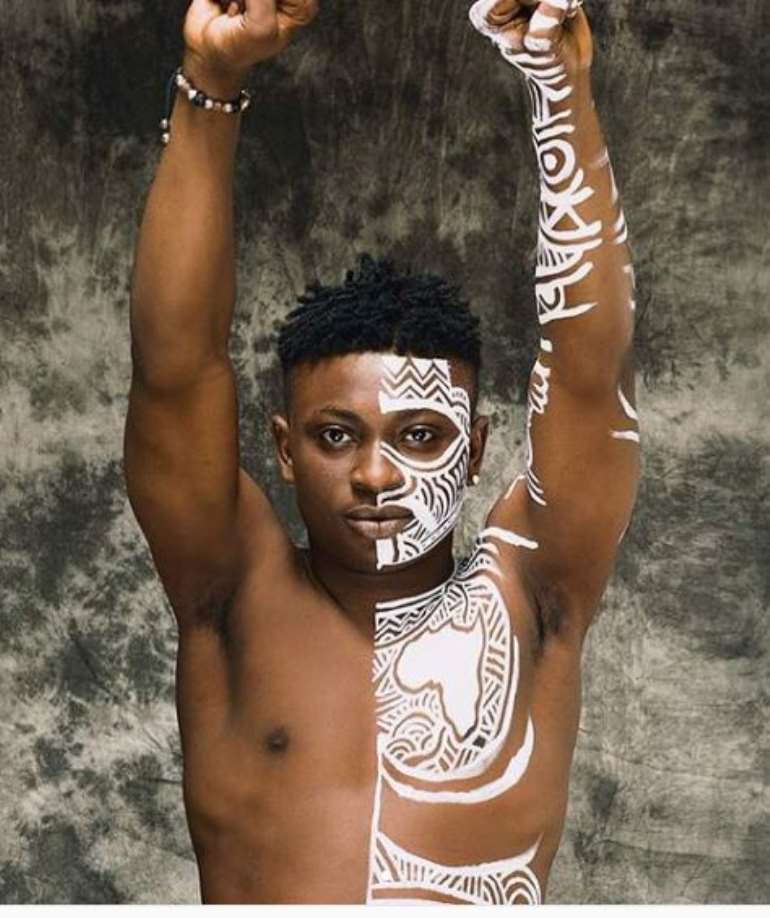 Catch up on the latest news videos from Modern Ghana.
Advertized