7 December 2017
|
Couples/Break-ups
OMG!! Actor, Bolanle Ninalowo Part Way with Babymama of 12years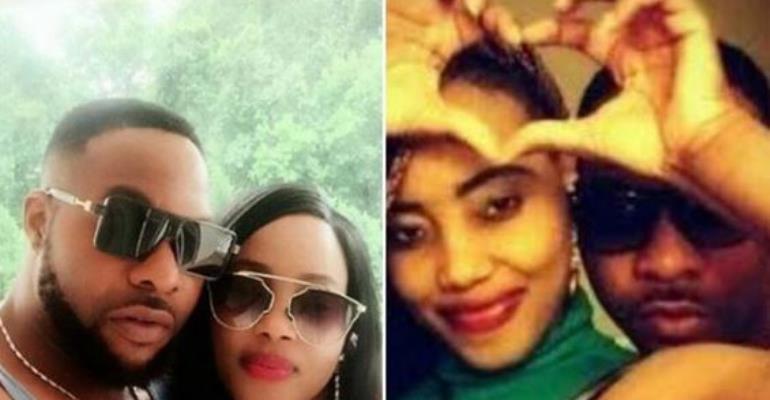 Hmm, the truth is, things are really happening with some of these celebs and not all can be reported because they also have their personal life they need to protect.
The latest gists is coming from the camp of cute Nollywood actor, Bolanle Ninalowo, who shocked many recently after he revealed that he was yet to be married to the mother of his kids after about 12years together.
Chai, thank God he said it himself and that is because the union which only existed on paper has finally come to an end with both parties parting ways amicably.
It is well though, but here is what he said about the marriage with Genevieve Magazine, which he had hoped to legalise at the right time, "I am separated from the mother of my kids. I have an 11 year old girl and a nine year old boy from her and they live in Atlanta. We met here in Nigeria, when I visited 12 years ago. I took her, with me, to the States and filed for her (married her on paper) with the hope to someday get married officially, but things took the wrong turn. So, for now I am married to my hustle."
Contracts awarded to the sister-in-law has raised questions of conflict of interest.
Advertized