14 September 2017
|
Music News
Singer, Mr Eazi Reveals High Paying Job he Dumped for Music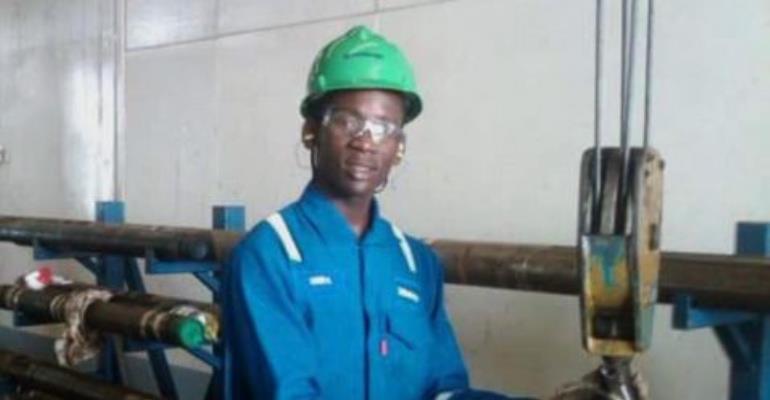 Singer, Mr Eazi has just the revealed the said high paying job he dumped for music which happens to be an engineering job.
The singer shared a throwback photo of himself working as an engineer with one of the world's biggest Oil Servicing Companies Schlumberger.
In a recent interview, the singer had revealed that he was doing fine while working as he was being paid six thousand dollars (About 2 Million Naira) but had to drop the job for music.
"Here I was living an Engineers dream working at one of the world's Biggest Oil Servicing Companies #Schlumberger Enroute an I.M Career! This would have led me to a successful Engineering Career But God had a different Plan! The boy was destined to touch millions of lives with Music!!! Grateful fi God #lifeiseazi," he wrote.