12 August 2017
|
AMEBO
If my Lover Inserts it Well, I Don't Mind Getting Pregnant Before Marriage…Actressm Anita Joseph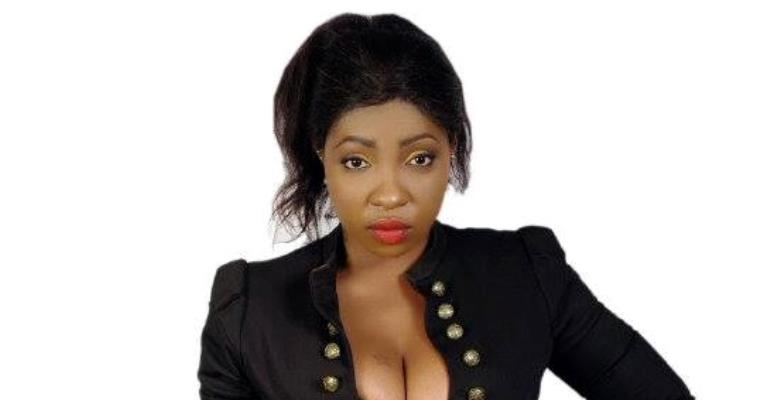 Nollywood actress, Anita Joseph is enjoying all the hype that comes with her curvy body and she is neither bothered on the way people might feel about her negatively.
The actress is still single and this tends to bother some fans and those close to her but the truth is she is not in a haste to settle down so she does not fall into the wrong hands leading to breakup.
Speaking about when she hopes to settle down, the actress stated that marriage for her will come at the right time but will not mind if her lover shoots well now they are dating as she is ready to have baby out of wedlock.
"Marriage comes when it comes. I'm not bothered about it. If my boyfriend shoots well and I get pregnant, then that's fine. Marriage crashes are everywhere but that doesn't really bother or worry me. In fact, it makes me stronger and challenged. It reminds me that when I finally get married, I must remain in it because there are wolves out there waiting to devour the union," she told Sun Newspaper.