17 July 2017
|
Music News
Jude Okoye Puts Govt on Blast over Nigeria Broadcasting Code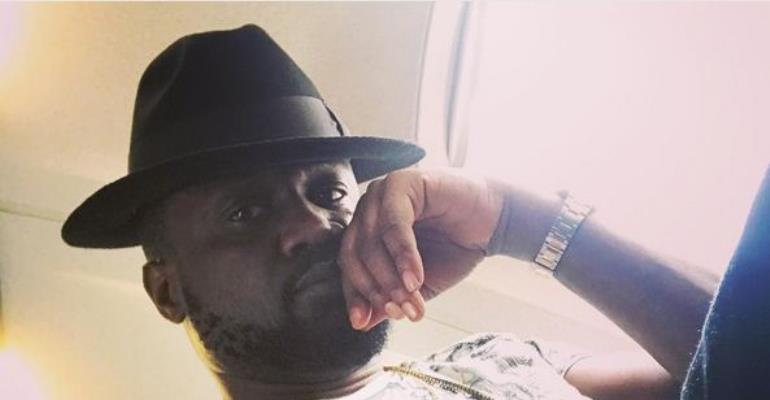 The recent news by the federal government on plans to amend the Nigeria Broadcasting Code to discourage the production of Nigerian movies and music outside the shores of the country, has not been well received by those in these sectors.
Some Nigerian celebrities have frowned at this move with argument that the government has failed to put the necessary structures in place to help make good production in the country yet they go about trying to make laws they will only be favourable to them.
Elder brother to Paul and Peter Okoye of the P-Square fame, Jude Okoye, is not happy with this move as he has put the government on blast accusing them of not fixing things but keep running abroad for medical health.
In his words, "Shaking my head. An industry they NEVER encouraged, supported or empowered is what they now want to control. Let all of you stop running to abroad when you are sick as na naija money una dey use patronize oyibo hospital dem. You people are the ones refusing to fix our health facilities so u travel out when mosquito bite una. So why tell us where to record when u can't provide uninterrupted power here in Nigeria. Sometime I wonder how we got it all wrong. Una children when dey sch for abroad na which money una dey use patronize them? Abeg stfu!"