Nollywood Mobile Video Market is Worth More than US$7 Billion Annually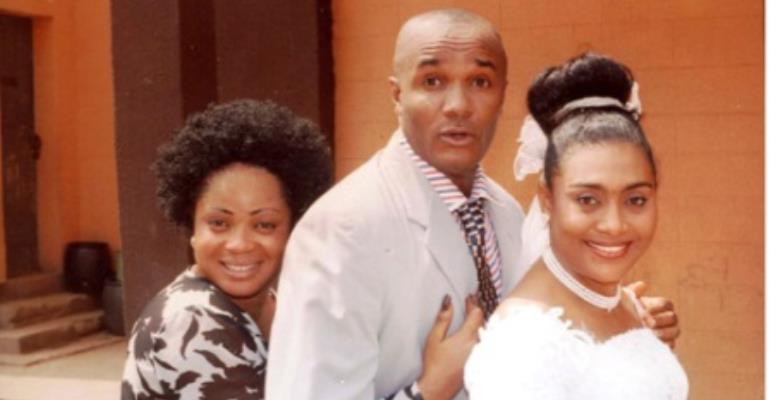 There are over 127 million active GSM subscribers in Nigeria and the ARPU averaging N936 according to the latest report of the Nigerian Communications Commission (NCC). Over 25 per cent of these subscribers can spend as much as US$10 monthly to view Nollywood movies on their smart phones and tablets and that will be over US$250 million monthly and US$3 billion annually in Nigeria alone. And there are more than twice more viewers of Nollywood movies in other countries in Africa and the Diaspora where there are over 100 million potential viewers of Nollywood movies.
Therefore, we can estimate that Nollywood movies can generate over US$7 billion annually.
How can this be done?
The following well researched facts and figures by proven sources on global mobile market trends are enough for any serious producer and distributor to calculate and estimate the worth of Nollywood movies online in the global village.
Click the link below to go to...
Nollywood Stars Turned AMA Awards Into Show Of B**bs
STAR ACTOR,CHINEDU IKEDIEZE(AKI) SEEKS ROYALTY FOR SALE OF WEDDING PICTURES,VIDEO
Funke Akindele wins big at the Zuma Awards
EXPOSED: Leaked E-Mail On AGN's Botched Election