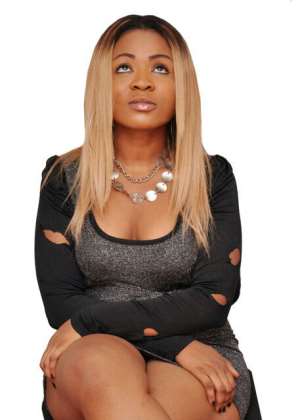 Ghanaian actress-cum-singer, Kisa Gbekle, has disclosed that she wishes to stop posting compromising photographs on the internet.
The actress, who has been under serious criticisms, took to her social media page to announce that she is ready to change her ways.
Though she had attempted to offer explanations to justify the photos by comparing them with Rihanna, an America-based Barbados singer, but her explanations were not accepted by some of her fans.
Kisa explained that she is ready to honour and respect the loyalty of her country and never to post bad pictures anymore.