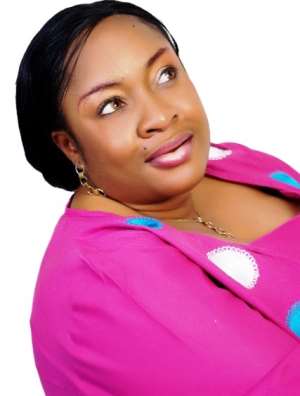 Renowned Congolese singer, Awilo Longomba, in his flashback Friday, has explained that what remains most memorable in his life is when his 2001 Kora Awards in South Africa was acknowledged by Late Nelson Mandela.
According to the singer, the occasion will always remain in his heart because it shows that a great man like Madiba appreciates good works.
The award winning Congolese musician, recently was in Nigeria and he revealed that he will be working with some Nigerian artistes on some of his songs, adding that he cannot forget Nigerian foods especially Okro, and Egusi soup.
Meanwhile, while the artiste was in Nigeria, he advised the up and coming artistes to try to be responsible, transparent in whatever they do and deliver good and quality contents if they actually want to stay relevant in the industry.