All Women I Have Met Are Not Wife Material……Actor, Martins Amaihe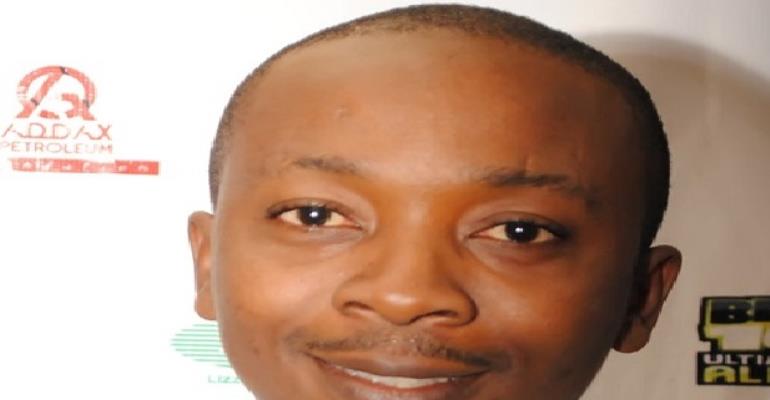 Seasoned Nollywood actor, Martins Amaihe, who is set to stare in a Bollywood movie, has disclosed that despite his achievement in Nollywood, he is yet to see a woman that he could call his own.
According to the actor, women that have come across his way, have all loved him as an actor and not a wife material.
"After all I have achieved as an actor and in the world of movies and theatres I haven't found a woman I can settle down with. No woman has been able to capture my heart. So, I can say I am still searching for a wife material. I seek three major things in a woman. First, a woman that has the fear of God in her, a hard-working woman and a woman that's is full of respect. All the women I have seen, want me because I am an actor but I am yet to see the one who possesses the qualities I want," he revealed.
The actor, who has featured in top draw Nollywood movies like Silent night, Face-off, Rampage on Campus, among others said the casting for the Bollywood film is almost done and hinted he might have to travel to India soon to see the project to completion.