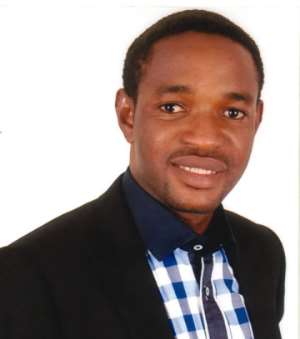 Gospel singer, Busayo Odutayo, aka Bussy Crown, who would prefer to be addressed as a music evangelist, is not happy with the way gospel music is being neglected in Nigeria; rather, more attention is given to the secular music.
The artiste said that gospel music is different from other music genres because the songs (gospel) can help stimulate self consciousness, unlike the secular tunes.
"Every other kind of music, except gospel, focuses on making the listeners to dance. There is very little emphasis on message. But gospel music is not like that. Ideally when people, especially worldly people, listen to real gospel music, they should feel a strong urge to turn away from sin. If the music is right, it should inspire them to question the way they have been living. Only gospel music has the power to ignite such feelings and this is what makes it different from other styles."
"There is no point in playing music just for the sake of it. There should be a difference, especially if the style is gospel music. And to make a difference, a gospel music artiste has to work two times as hard as a secular musician. It is not enough to entertain your audience; your music should be able to make them better Christians," he added.
The alumnus of the University of Benin claims that after leaving the university, he received a divine call to serve as a minister of the gospel through music.
"By the special grace of God, I was called to make music for Christ. Even some people around me, including anointed men of God, revealed it to me. When I was convinced that this was what God planned for me, I had to attend a music school to receive formal training in the art. Right now, I am not just a performing musician, I also have a certificate in music," he says.