Nuella Njubigbo's 'Jujuwood' To Stardom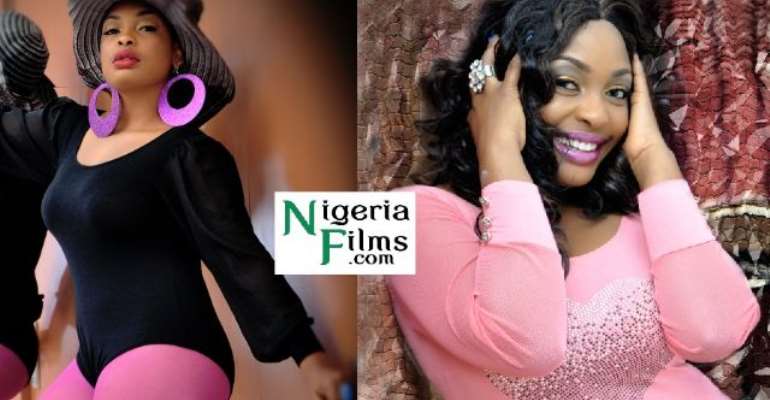 Nollywood actress, pretty Nuella Njubigbo has revealed the secret behind the success of so many actresses in Nollywood. The journey to stardom is filled with intense drama and competition. It is a controversial exploration of bitter truths this is why the controversial but pretty lady, who is a product of Imo State University, has disclosed this mystery behind the success of the top stars in Nollywood in a movie directed by Tchidi Chikere, Jujuwood.

"Jujuwood is a movie about girls in the entertainment world; their lusts for fame and the lengths they are willing to go to be famous. With a celebrated cast which has the likes of Nuella Njubigbo, Funke 'Jenifa' Akindele, Halima Abubakar and Ruth Kadiri the movie will surely gets its own share of attention. The movie which is slated to be released in April promises to take you through the hassles of being an up and coming act in Nollywood. It also tells the untold secret of how low some starlets will stoop just to achieve their big dreams of being celebrities. It is an exposé on the thrills and ills of the movie industry. It is a satire that is comically told but filled with lessons for those whose eyes are fixed on stardom," Nuella said.