Actor Segun Arinze's Marriage Threatened Over Romance With Yaw's Girlfriend, Thelma!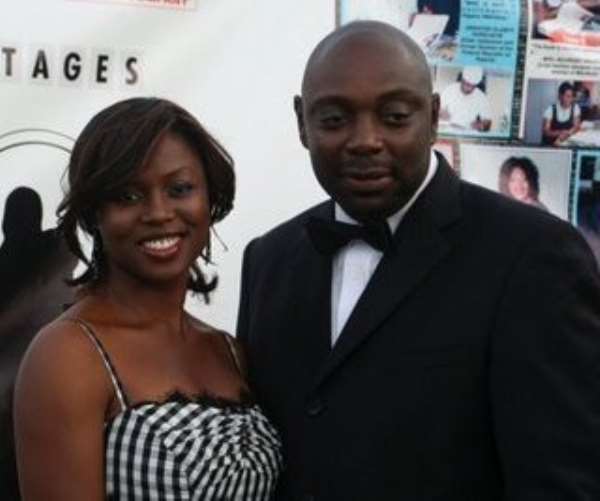 The marriage of celebrated actor and President of the Actors Guild of Nigeria, Segun Arinze is threatened.
Information made available to us attribute this development to pointers of an alleged romance with a lady identified as Thelma.
Thelma is fingered as known girlfriend of popular On Air Personality and sought after anchor person, Yaw - real names Steve Onu. Close friends tag them 'close and passionate about each other'
Insiders revealed that talks of the romance and the attendant issues came to the fore when Julie, Segun's wife stumbled on some images and texts on her husband's phone.
The images and messages depicted more than 'a casual friendship' between them
A source described one of the images as unclad.
Informants revealed that the discovery a couple of weeks back resulted in a furore that led to Julie temporarily abandoning home.
She returned after spirited overtures at peace by the actor defining his relationship with Thelma as 'just one of those harmless things'
Insiders revealed that after she returned home- Julie has kept a leash on her husband, a situation that has placed a strain of sort on the marriage that has produced a baby boy.
Further investigations revealed that despite Julie's checks, the 'just one of those harmless things' affair between Thelma and Segun is still on.
And that Yaw- Thelma's boyfriend is very much ignorant of the unravelling development.