"DAGRIN BIOPIC WAS FAKE". MUSIC PRODUCER SOSICK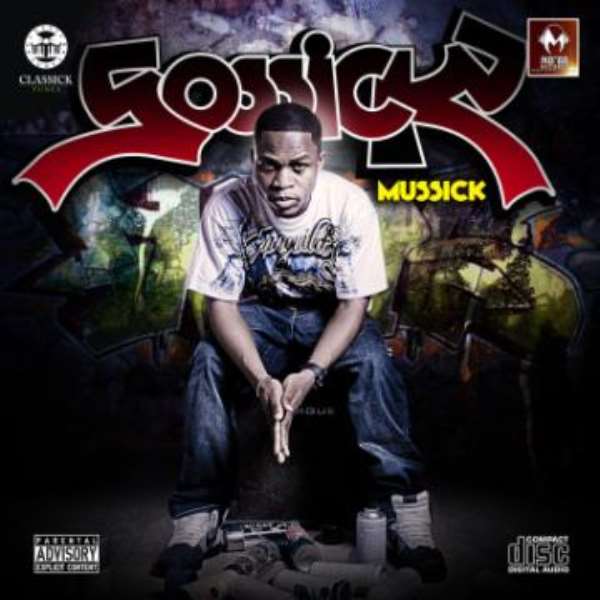 Popular producer, Sosick last week for the first time opened up on the late Dagrin's movie "Ghetho Dreamz" put together by Ope Banwo's Stingomenia Records.
He was blunt when he was answering questions from across section of journalist last week about the movie.
When ask whether he has seen the movie, he says "no". "It was a home-video; it had nothing to do with Da Grin. It was just a bunch of producers that wanted to make money with the name that a young hustling hardworking boy made for himself" He opened up. "Somebody else just wanted to make money off that. Making a movie that you know nothing about? The story was FAKE.
They called me when they were wrapping up the movie and told me to come and be in it. I declined and they got pissed. I mean the whole concept was wrong. You can't bring out a movie less than a year after somebody that special died. It feels like they are just trying to close his chapter". He opinioned. "People haven't fully recovered and imagine them selling the car and displaying it. I wasn't down with it at all.
When the guy behind the movie came to me and I was arguing with him because I told him "you don't know Da Grin's story, you don't even know anything about him" and he told me he doesn't care and he will make it fiction if he wants and that after all he is a movie maker, a film maker and he doesn't want to know if the story is real or not but he just wants to make his own movie. He said he doesn't owe me or any other person anything and that he will make his movie and that's it.
Good luck with that though". He spilled. "We didn't really have time to work on his next album. We planned it out, we planned the blueprint".
He continued. "We were like so and so date we will start recording. I had got all the beats and all the hooks we hadn't just recorded anything yet. I have maybe one or two; one of them is on Poor but I've got some other verses that he did with some other people. They brought them to me, they felt like it was only proper for me they gave them to me and see how I can make music with them. Those ones are chilling in the cooler.
Eventually there will be an album. Of course it's a post-humous album so it will sound like Biggie Duets. That's the plan for me. Depending on how much data I can gather I am going to just go back and dig up those verses and out put them on new beats and put people on them so that people can still feel him. I want to make sure the materials last because we don't have like too much. We want it to have that impact and don't waste anything".
The award winning producer is the younger brother to rapper, Gino and talented actor cum comedian, Owen Gee.