Ghanaians In SA Receive Support From Ghana High Commission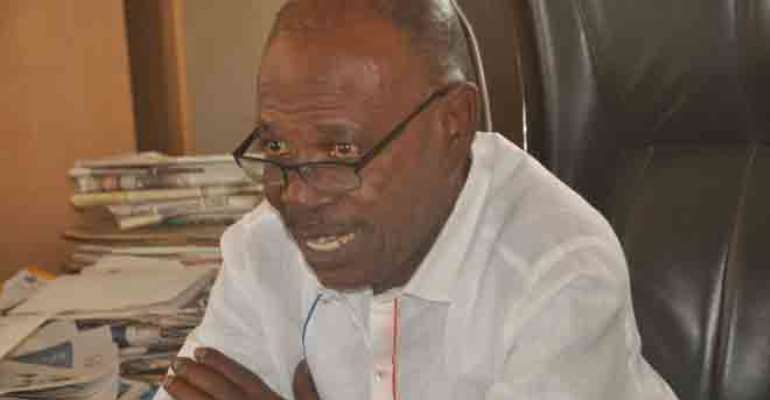 The High Commission of Ghana to South Africa, Mr. George Ayisi Boateng has donated an undisclosed amount to Ghanaian communities in South Africa amidst the coronavirus lockdown.
The donation was made to only registered associations who have bank accounts.
The donations come from the COVID-19 fund established by the mission to support Ghanaian communities whiles observing a nationwide lockdown.
Speaking in an interview with thepressradio.com Mr. Ayisi Boateng stated that "A friend in need is a friend indeed. It is imperative to support our people in this difficult time. We all know that about 90% of Ghanaian nationals in South Africa are hairdressers, and due to the lockdown they are unable to open their salons so we are giving them these amounts so that they can buy something to eat".
According to him, the mission is working assiduously to support Ghanaian nationals with their little resources.
He urged them to adhere to the precautionary measures as prescribed by the government.
He, therefore, appealed to Ghanaians who have not registered their names and addresses at the mission to go and register after the lockdown for the government to get accurate data of Ghanaian nationals in South Africa.
The number of confirmed COVID-19 cases in South Africa is now 6 783, with a further eight COVID-19 related deaths.
This is an increase of 447 cases from Saturday's 6 336 COVID-19 cases.
Source: Thepressradio.com