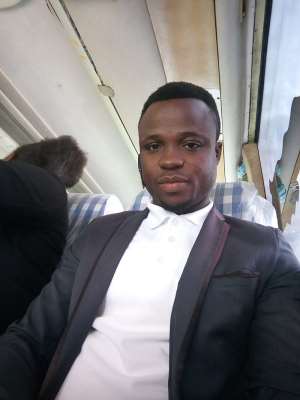 Evidently, the earth is the only planet that can support human and plant life. The natural disaster that has hit the earth in 2019 through to 2020 and perhaps has no indications of ending anytime soon, is historical and contemporary the biggest and deadly distraction of the earth habitats especially human beings.
Earthquakes, volcanic eruptions,tsunamis, flooding, fire outbreaks among others are earth known natural disasters which have caused a lot of havoc to lives and properties. Though the earth is suffering from diseases such as HIV/AIDS, EBOLA, HYPITITISE, MALERIA, TUBERCLOSIS(TB) MENINGITISE(CSM) among other deadly diseases,, the latest appearance of coronavirus has a greater potential of corrupting the whole world.
The impact of covid-19 is felt greatly in all facets of human life; (economy, sociocultural, education, transport, health, hospitality, politics etc).
The pandemic has so far affected over three million people worldwide, and claiming lives of almost a million.
No nation can so far claim to have the strongest arsenal in fighting this disease. All nations are in crises, and are not in normal times.
All human activities and life styles are experiencing monolithic metamorphism as what used to be our normal practice is now forbidden either by law, advocacy or by order.
The world is at crossroad as all nations are struggling within their means to fight and overcome the covid-19 pandemic.
What is surprising in the field of science in fighting this disease is that, since the outbreak, no drug has been produced, tried, tested and confirmed as a cure for the disease.
The resistance, toughness and the dynamism of the virus seems to be beyond the thinking of most scientist across the world as they still struggle to produce a drugs to neutralize the disease.
'Try and erro' method of curing the disease have employed in many countries since the the outbreak but they seems not getting the expected results even though over a million has been treated and discharged.
The contamination of the planet earth is gradually making life unbearably for humans and at the long-run, may have a serious consequences on plants and aquatic life.
Brobdingnagian amount of resources have been committed by all affected nations in containing the virus but they are still far from success.
Maybe ALLAH in his own wisdom want to test the moral foundation of mankind and shall soon delivers us from this pandemic…,
#stayathome
#praytoAllah