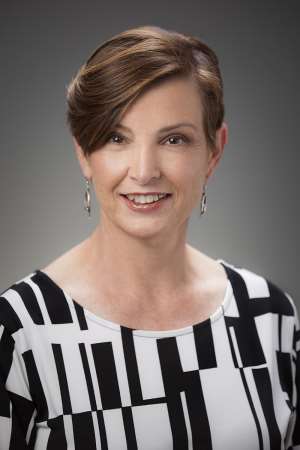 Readers and residents, please send appreciation to local, state, national, and international newspapers for coverage of coronavirus news. Thank the staff for their dedication and persistence to publishing in print and/or digital during the dark days of COVID-19 confusion. Give kudos to journalists, reporters, and columnists for staying with the stories.
Many news outlets temporarily dropped their paywalls to make information on the coronavirus more accessible. Thank you.
"Reporters are continuing to go to work, often putting themselves at risk, to provide a public service that is profoundly important right now. In many states, news providers have been classified as "essential" organizations precisely because public health officials understand the importance of accurate information in fighting a pandemic," according to a recent article in The Atlantic.
Email encouragement to your hometown newspaper people for covering community news and highlighting hope during the Great Pandemic of 2020. Whether on paper or the internet, newspapers connect communities during disasters.
Every morning, more than 800 newspapers from around the world electronically submit their front pages to the Newseumto be part of Today's Front Pages online exhibit. Express gratitude and show support for Newseum as they continue their mission during the microbe coronavirus crisis.
Freedom of the press is a cornerstone of democracy and a foundation for liberty. The pursuit of justice for all cannot be achieved without a free press.
As a self-syndicated columnist, my heartfelt gratitude goes out to the newspaper publishers and editors around the globe that published my opinions, commentaries, and soapbox debates during the shutdown and sheltering. Newspaper people rock! Newspaper readers rock!
Melissa Martin, Ph.D. is an author, columnist, educator, and therapist. She lives in U.S.