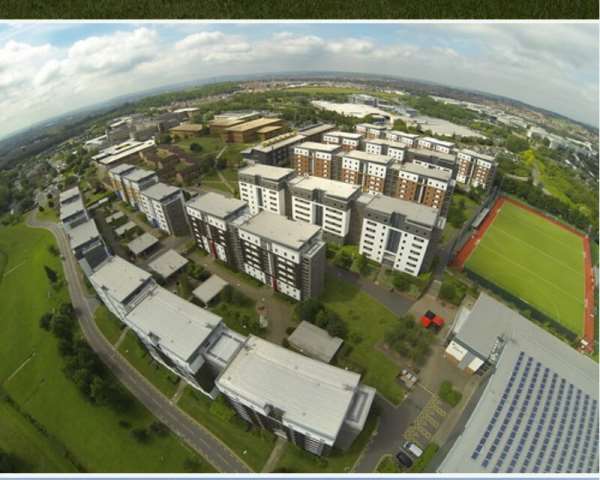 His Excellency Nana Addo Dankwa Akufo-Addo in his 8th address to the nation on measures outlined to curb the Coronavirus pandemic acknowledged how our health systems have failed us in this fight. In his address, he was emphatic about the stress on facilities outside Accra and their inadequacies in tackling issues that have come up with Coronavirus and CSM being critical at the moment.
The President has forewarned that in the coming years, district assemblies will be mandated to designate a substantial amount of their common fund and IGF to remodelling their health care systems and equipping themselves for exigencies of this kind.
In furtherance of this, the President outdoored his intentions to put up district hospitals in all the 88 districts that lack district hospitals. He also mentioned that he will build regional hospitals for the newly created 6 regions with regional health facilities while upgrading some other hospitals to meet the standard.
The President also mentioned that the country will prioritise on a preventive health approach rather than a reactive one. This will also see in motion 3 projects of disease control facilities in the Northern, Middle, and Coastal belts in the country as well as continue with the projects to facilitate some hospitals to be able to test for viruses and other diseases.
These projects come at the back of a great visionary leader's battle against the Covid19 pandemic as he has already said the country needs its citizens to support and rally for battle against the enemy which is the virus while we put aside pettiness in politics.
The NDC has begun mounting arguments about why the project cannot or must not be undertaken because they were not budgeted for. This is a clear case of the NDC's war against the growth and wellbeing of the poor Ghanaians they say they care about. It so appears they only want power and even if it should affect districts without hospitals where people are dying they will help in aborting such a great plan.
This brings back memories of the promise of Nana Addo then a candidate to roll out FREE SENIOR HIGH SCHOOL if he becomes a President, the NDC in its usual venomous and diatribe tongue lashed out at Nana as a liar because the policy cannot be possible even in twenty years, what a bunch of shortsighted group of people called NDC, today H.E Nana Addo and his Npp have shamed the clueless NDC because the SHS is up and running and these HOSPITALS are also coming and will definitely send the NDC to perpetual shame and give Glory to the Ancient of Old.
Ghanaians, on the other hand, know how beneficial the project is for them and as such will make a good move to build a better and greater community for themselves through a well-meaning government like what we have today.
God bless Nana Addo Dankwa Akufo-Addo, God Bless the Npp, God Bless Ghanaians, and may God Heals our Land.
...Signed...
Nana Boateng
NPP Germany Branch Communications Director.