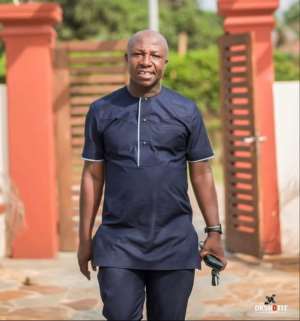 Each one of us, for whichever social class we may be classified under, and wherever we may find ourselves in terms of location or residence is capable of being hunted and stricken by the deadly Coronavirus.
No man, at this juncture, is high above being infected. The Coronavirus is not a respecter of persons, regardless of your social status. It is a common enemy to mankind, ready to destroy us whichever possible way it can.
Notwithstanding, though sad, I do not get too saddened by the lives lost as a result of the infection. Rather that, I get too emotionally depressed seeing our very own brethren being stigmatized for contracting the disease. Why must we do this to ourselves?
As we collectively fight the deadly Coronavirus, our works will never be deemed as complete if we forget to equally fight the stigma emanating from Coronavirus and other diseases such as Celebro Spinal Meningitis (CSM), HIV/AIDS, Epilepsy, etc.
Disease patients' stigmatization must not be encouraged or given a place in our Ghanaian sociocultural system. Let us end it now.
Kind Regards:
Francis Adomako (François)
Ashanti Regional Organizer, NPP