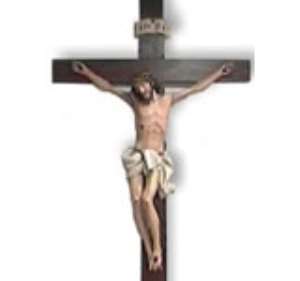 The General Council of the Assemblies of God Church in Ghana has released a statement asking African leaders to diligently pursue the vision of the African Union.
The statement urges leaders to do away with selfish ambitions and instead practice good governance. That, according to the church, is the only way to unite the continent and harness its resources and potential.
The Rev. Moses Sumaila is the deputy superintendent of the General Council of the Assemblies of God Church.
"African leaders must see themselves as leaders called to serve. And the moment the attitude of service comes into the mind of the leader, the leader will know that they are to put the interest of Africa first before themselves".
Rev. Sumaila added that the church expects Africans to be less superstitious because it's hindering the continent's progress.