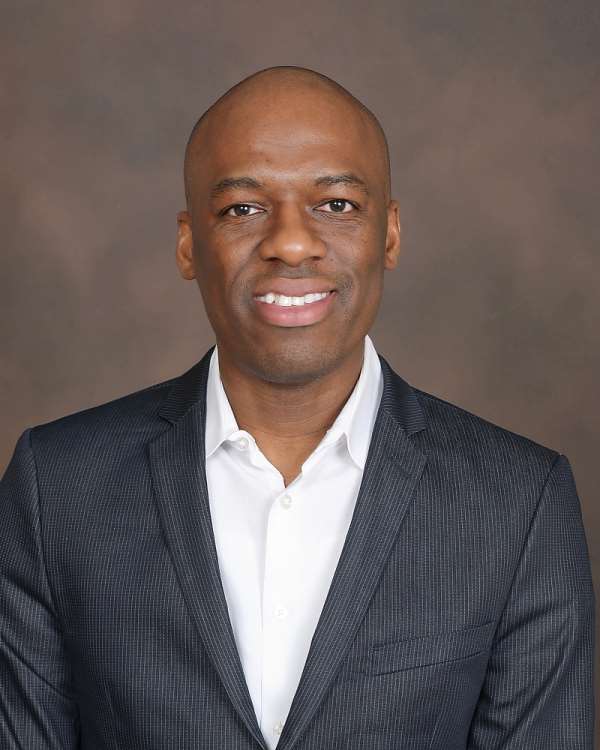 "In a world of millions of sports, many people make the games we enjoy have great memories that always keep us glued to them in love and joy and the passion we build over the years. 'Africans In Sports' (AIS) seeks to present all these feelings in a genuine place for consumers across the globe" -- Charles Asuen, CEO of AIS.
Mr. Asuen continued to say that "whiles many people may believe they are on this same tangent, we at AIS sincerely believe Africa has had its strong role to play in making all of her sports dream come to pass, which is why we ensure that when we tell or share such stories, they come directly from the African perspective."
In his conversation with TheAfricanDream.net, Mr. Asuen shared how the United States (US) based AIS is nurtured by the stories all over the world of Africans in respective sports on and of the continent. They focus on those excelling in their respective disciplines whether they be athletes engaged in football, basketball, and all other forms of sports at the top level.
To highlight the great contribution of the sons and daughters of Africans all over the world, AIS have taken it upon itself to share their stories, struggles and ultimate successes and how their African backgrounds helped harness their passion or how it positively impacts their sports.
Birthing of AIS and surviving pressure
At its early stage the AIS chalked much success after just a year of their inception, CEO Charles Asuen in an interview with hypercitigh.com, our sister website, he revealed that it is the goal of the group to look at the upbringing, traditions, family influences and the decisions of the great African Sportsmen and women that made them who they are today.
"We pick our interview candidates based on their unique perspective after we consider their deep passion and success that makes them African heroes in sports with a global impact," Through this, AIS aims to inspire and influence the next generation of African Athletes and the youths in general.
The BSc accounting graduate, Mr. Asuen said that throughout his work, he has been inspired by African athletes like Didier Drogba and Africa's richest man, Aliko Dangote, who give back and connect with the continent of Africa. And for him, the AIS portal is his small way of giving back to the continent and telling the rich African stories.
Sharing some of the moments that have stuck with him in the journey of telling the great African athlete's story, he said some of the hardest moments for him that almost got him throwing in the towel include what one could unknowingly describe "merely" as connecting with athletes to interview.
"For someone without deep connections, it was hard to break into the inner circles of these high successful sportsmen, however, I was able to keep pushing because of my belief in the success of AIS and the importance of telling these relevant stories," he told hypercitigh.com.
Recent successes and the way forward
Starting 2019, Africans In Sports contents run on PlayersTV, a network that airs on Samsung TV Plus and online. Some AIS interview subjects include Osi Umenyiora -- a former NFL Player & BBC Sports Analyst, NBA player Al-Farouq Aminu, Seun Adigun -- the first African Winter and Summer Olympian in track & fields and bobsled, and Wale Ogunleye -- former NFL player all based in the United States (US).
Some of the athletes that have come under the lenses of AIS besides the few mentioned above also reside in European countries and on the continent itself. AIS wants to secure more sponsorship to travel around the globe to meet and interact with more of these persons and to especially shine more of the light on such young Africans starting out.
AIS shared with TheAfricanDream.net that in the future, they plan to increase the content and quality of its podcast and attract sponsorship and partnership with potential partners across the globe. Be the first to see their freshest material by finding them on popular social media platforms as African In Sports, or visit their website at www.africansinsports.com for more.