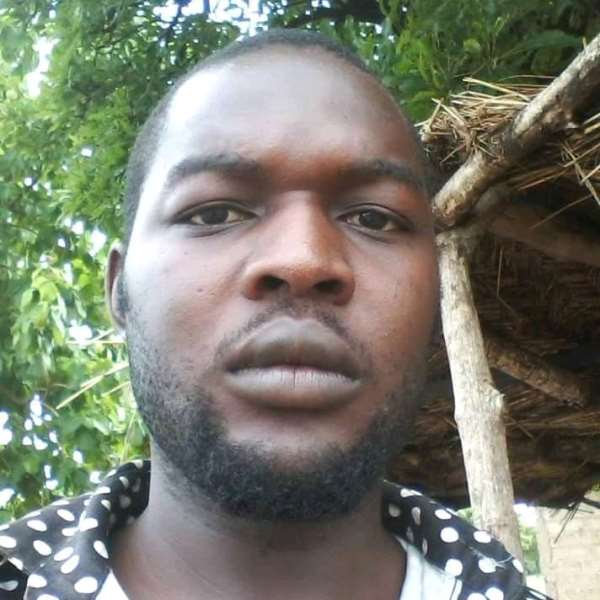 A Former Deputy Regional Youth Organizer of The New Patriotic Party in Upper West has Cautioned that the Party's youth group could stage a violent attack on its Appointees in the Region.
Mr. Dodoo Abdul Sadat Published the Development on his Facebook wall on the 20th of April 2020.
He wrote:
"I Smell A Revolt Against NPP Appointees
Upper West Region
Brace for it
#Nasty it Will Be!!"
The Threatening Statement received several reactions from Party and Non-Party faithfuls who called for the regional executive to retract his statement.
Mr. Dodoo Sadat Contested for the Slot of Youth Organizer in 2018 but lost it Luri Tia Bosco.
---Upperwestmedia.net