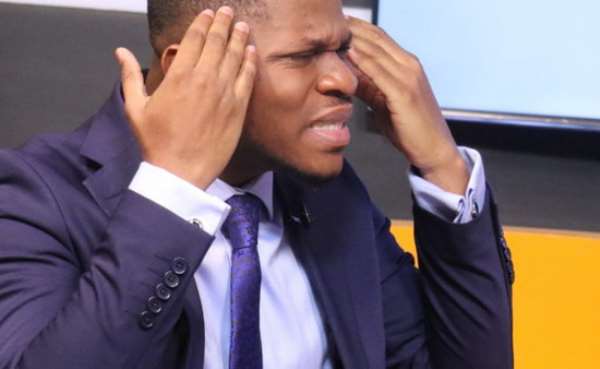 The National Communications Officer of the opposition National Democratic Congress (NDC), Sammy Gyamfi has described as "barefaced lie" statement by President Akufo-Addo that some 68,591 persons have been tested for the novel coronavirus.
President Akufo-Addo in his 7th address to the nation on Sunday April 19 quoted the said figure indicating that the number of cases tested so far was out of some 86,000 contacts which the country had traced.
He added that a backlog of some 18,000 tests whose results are yet to be received.
However, in a sharp contradictory statement, the Presidential Advisor on Health, Dr. Nsia Asare is reported to have said that the 68,951 results include duplicates.
His comment appears a bit mind-boggling and even beats the imagination of the old bearded man.
It is on this ground that the NDC firebrand, Sammy Gyamfi finds it strange and a reason to describe the President Akufo-Addo figures as misleading.
Find the twitter post below: