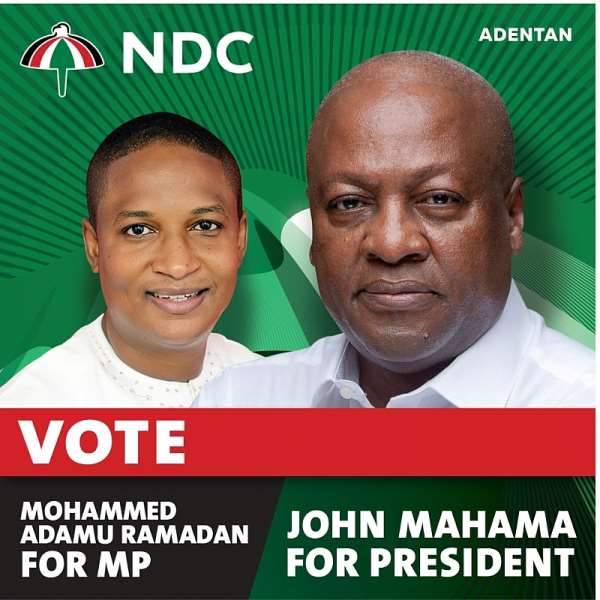 Mohammed Adamu of Adentan writes...
Last night, the president announced an end to the partial lockdown imposed on some parts of the country including Greater Accra, Tema, Kasoa and the Greater Kumasi Area. What this means is that we can now go back to our workplaces, work and fend for ourselves and our families.
However, this doesn't also mean there is no more coronavirus in Ghana. Available data (1042 confirmed cases) show that the virus still poses a significant threat to us. I entreat you all to continue to observe the protocols on covid-19. Wash your hands and sanitize regularly. Avoid hugs, handshakes and practice social distancing. You never know who is carrying the disease.
Some carriers of the virus don't show any symptoms or exhibit any signs of sickness. Since they are carriers they can still spread the virus unknowingly. It is therefore important that we all take precautions, respect the protocols and observe all the preventive measures.
The ban on social gatherings is still in force. However, our efforts and collective discipline going forward, will be the yardstick by which the president will determine whether to allow us to enjoy our total freedom and live our normal lives again.
As the Parliamentary Candidate for the NDC in the Adentan Constituency, I will continue to reach out to each and everyone of you who needs some form of assistance. There is an end to the lockdown but corona virus is still around. Please take care of yourself.
#StopTheSpread
#StaySafe
#RespectCovid19Protocols
Mohammed Adamu