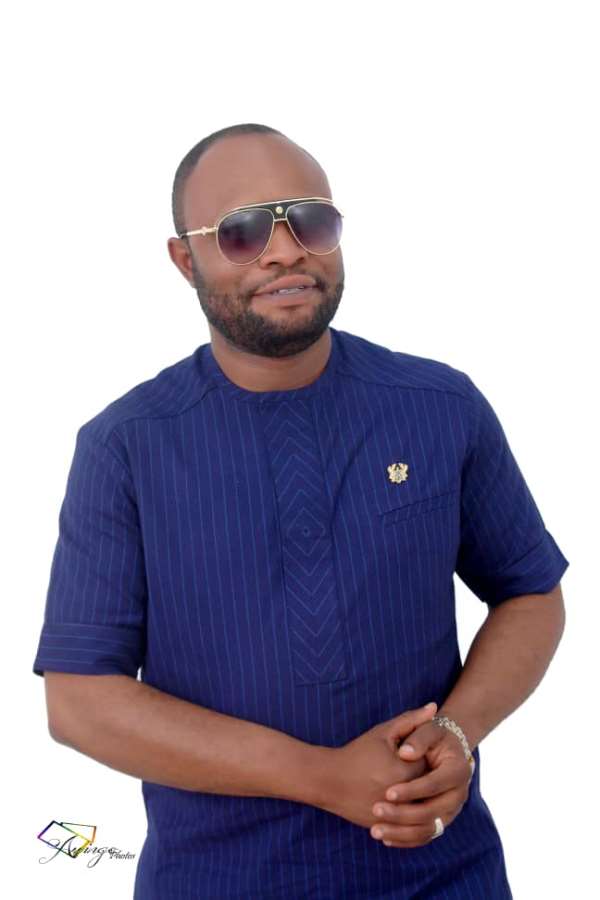 The Member of Parliament for Manhyia North, Hon Collins Owusu Amankwah has refuted claims from some executives of his constituency that he caused the arrest of his contender in the upcoming constituency primaries, Akwasi Konadu.
He explained that there were a lot of apprehension in his constituency regarding a supposed fake hand sanitizer shared by Mr. Akwasi Konadu and the police, he later realized, invited him for questioning.
Speaking on Akoma FM in Kumasi, a subsidiary of Media General, Hon Owusu Amankwah insisted the police were doing their work and he had no hand in it.
He said he was so surprised when his attention was drawn to an audio recording by his constituency Second Vice-chairman Ernest Kofi Agyei purporting that he was the one who caused the arrest of Mr. Akwasi Konadu.
The MP said since the voice note claimed that he was responsible for the arrest of his contender he had to report the matter to the Police because the issue bothered on defamation and false claims.
"My brother I had heard people saying my contender had shared some items including some hand sanitizers which some claimed was fake but to cause his arrest on that was not my business.
...so I had to report the allegation which sought to defame my personality to the police and that was what I did". He stressed.
Hon Owusu Amankwah further narrated that the second vice-chairman was arrested by the Manhyia Divisional Police on Sunday to explain why he was spreading falsehood on his person.
"My brother is unthinkable for my own party member to associate me with something he knows I am not part of. So I guess the appropriate quarters to resolve such was the Police Station and rightly so they are conducting investigations after causing Kofi Agyei's arrest", the two-time MP explained 
Meanwhile, Hon OwusuAmankwah who was recently sworn in as Member of the ECOWAS Parliament said his priority is to help build and secure Manhyia North as a prosperous constituency. 
Hence issues of fake sanitizers and the likes are not part of his plans but added that he will always work to extricate his name from issues of criminality. 
He said he has so far helped 737 persons in his constituency to secure scholarships to pursue higher education.
The completion of a 6-unit classroom block at Duase, the supply of 5,000 literature books to schools in the constituency, the roofing of the Buokrom MA and Duase Schools as well as the supply of furniture to basic and JHS schools were projects he wants to add up to the other 400 initiatives he has undertaken since becoming MP in 2012.
"I am committed to adding up to the over 400 projects I have carried out in Manhyia North as I play my supervisory role on how the Common Fund is used in all the communities in the famous constituency", Hon Amankwah passionately stressed.