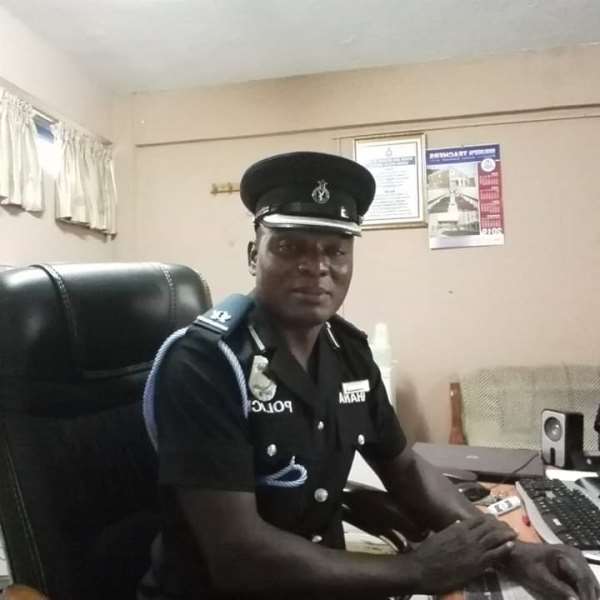 The police in Zebilla in the Bawku West District of the Upper East Region has on Monday impounded 41 motorbikes and one 'Mahama can do' for flouting president's directive on social distancing.
The exercise which was part of measures to prevent the spread of the novel coronavirus was conducted today Tuesday to clamp down on riders who failed to adhere to the President's directive on social distancing.
The exercise was conducted in Zebilla, Binaba and Sapelliga.
The Zebilla Police Commander, Superintendent, Adam Ahmed Mahama disclosed to ModernGhana News that the riders will be process for court.
He said, as part of efforts to combat the spread of the coronavirus in the Bawku West District with recourse to national security directives, the general public most especially people living in the Zebilla area was requested to strictly adhere to restrictions of movement of vehicles, motorbikes and tricycles.
"So am surprised after the announcements made on local radio stations about the measures, people still flaunt the directives," he stated.
He further warned that, per the directive in the District, motorbike should pick one person, a motor king should pick six persons including the rider, riders may pick up passengers aged 0-12 years and in case of sickness or emergency they can call the Ambulance service on 112, Tricycles such as 'Mahama Can Do' can pick two passengers and Taxi driver can pick 3 passengers.
Supt Ahmed noted that the exercise would continue unabated to clam down on flouters.
Supt. Ahmed added that drinking spots, Pito brewers and restaurants should strictly make sure they use disposable cups only and avoid using calabash, glass or rubber cups.
The District Chief Executive, Madam Victoria Ayamba called on residents to adhere to the president's directive by practicing social distancing, frequent hand washing among others.
She emphasised that the directive is the only way to stamp out the novel coronavirus from the country.