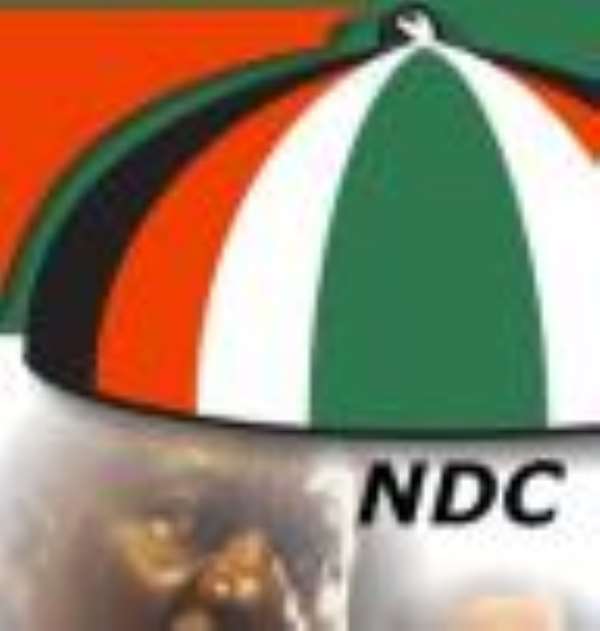 The Koforidua Circuit Court has freed Joseph Vorsah, a National Democratic Congress (NDC) activist, who was being tried for allegedly assaulting a public officer and breaching public peace during the national congress of the NDC at the EREDEC Hotel in Koforidua last year.
The court, presided over by Mr V.G.K Ayimeh, acquitted and discharged the accused person after the counsel for the accused, Mr Dzorgbenyuie Kudzo Nyanudor, had filed a submission of a prima facie case (no case) and prayed the court to dismiss the charges levelled against Vorsah, 56, an unemployed resident of Anlo Town, a suburb of Koforidua.
According to the counsel, the evidence given by the prosecution witnesses was conflicting and contradictory.
He said the first prosecution witness, Chief Superintendent P.A. Gyampe, who was the officer in charge of the Koforidua District of the Police Service, told the court that the accused person moved threateningly towards him, but he (Superintendent Gyampe) retreated to avoid being held by the accused, who was subsequently arrested by the police at the scene and taken away to the police station for questioning.
According to the counsel, the second prosecution witness, Constable Francis Nyarko, a service driver who said he was at the scene of the incident, told the court that he saw the accused person holding the shirt of Superintendent Gyampe at the neck and dragging him during which they (police officers who were on duty) rushed to the aid of their commander to rescue him from the grips of the accused.
Counsel further told the court that the third prosecution witness, Detective Sergeant Mark Andrews Ankomah of the Koforidua Police Station, during cross-examination, said he did not investigate the alleged assault by the accused person before preferring the charges against him.
He supported his argument with legal authorities to convince the court.
On the second charge of offensive conduct by the accused, the court held the view that no evidence had been led by the prosecution to support the charge.