Media Commission bashes Graphic and Daily Guide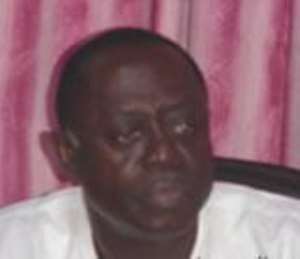 The National Media Commission has condemned the recent publication of pictures of the victims of the recent fatal accident on the Kumasi-Sunyani highway.
The commission says the publication of the pictures of the mutilated remains of those who lost their lives in the accident in the Daily Graphic and the Daily Guide was insensitive.
Chairman of the NMC, Paul Adu Gyamfi says newspaper editors should be more careful in the future.
"Some pictures of dead bodies especially hurt the sensibilities of other people. The ethics of advertisers and also the media, these talk about the fact that you should not subject people to horrific photographs".
"So what came out recently in respect of the Akropong incidence where the dead bodies were lined was unfortunate. We feel that these are matters which for our culture and everything such pictures hurt the sensibility of other people so the media people should be very worried and see how they can do it these things. The ethics of the job does not permit these things been done," he said.