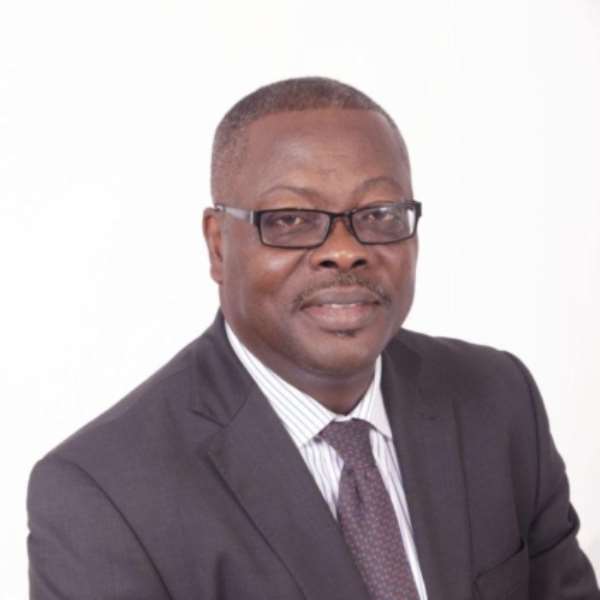 Dear Colleagues (Seniors & teachers dutifully acknowledged),
In remembrance of our beloved JPR and in the light of COVID-19 public health restrictions, and again in view of the massive outpouring of grief and everyone sharing "a Jacob story" of their own, a dedicated website has been designed for the sole purpose of posting/reposting these tributes, memories and stories from across the globe.
This website I hope should achieve the following:
1. That everyone wishing to share thoughts, memories (including pictures) and stories would have the opportunity to do so and have it all collated in one place
2. That this website will be a gift to his family and to enable them and posterity to reach out to this one place and have access to his life's legacy as he impacted others.
3. That this website and its content could be archived in the annals of the institutions he contributed as a deserved remembrance of his invaluable contribution to humanity.
4. That students yet to come would and could still be inspired by JPR by the stories shared, even in death.
5. That this will be a solid memoir of his legacy
It is my hope that as many as can, would repost/post their tributes, stories, pictures and much more to populate this website. The website has been designed to allow for individuals to upload whatever material as their contribution.
The website is jakeplange-rhule.com.
Thank you.
About the Author:
Dr. Gordon M. Donnir Psychiatrist KATH & Former Student of Professor Jacob Plange-Rhule