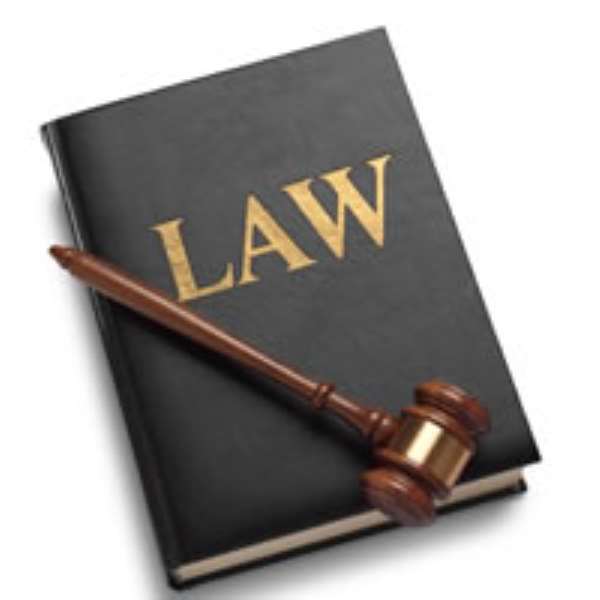 The Salaga Magistrate court presided over by His Worship David Sebeyem on Wednesday, April 15, sentenced 51-year-old Stanley Yaw Essel to 15 months imprisonment for buying a stolen desktop computer.
He was charged with three counts of unlawful entry, causing unlawful damage and stealing contrary to sections 152, 172 and 124 subsection 1 of the Criminal Offences Act 1960 (Act, 29).
A complete Dell desktop computer was stolen from the laboratory of the Salaga Government Hospital.
Presenting the facts of the matter to the court in Salaga, Police Prosecutor, Chief Inspector Charles Agyemang Akowa said, the accused is a 51-year-old from Assin Manso and trades in Herbal Medicine.
He revealed management of the Salaga government hospital lodged a complaint at the police station that some unknown person(s) broke into their medical laboratory and made away with one complete Dell desktop computer.
Chief Inspector Akowah indicated, on Tuesday, April 14, personnel of the local GPRTU in Salaga suspected the man who was in possession of similar items and reported the matter to the police.
"Police immediately mobilized, went to the lorry station and arrested the accused," he said.
He added that the accuse in his statement to the police said some two 'guys' who were travelling to Kpandai sold the computer to him for 600 cedis but said he does not know them.
The presiding magistrate of the Salaga court sentenced the accused after he pleaded guilty to the offense.