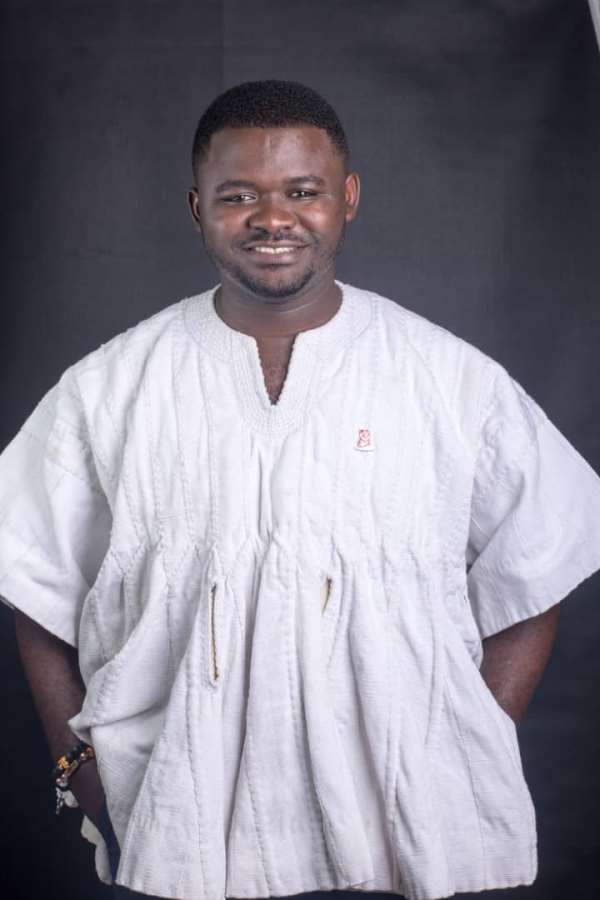 We all remember when Ghana recorded its first COVID-19 case as 100% imported. It's therefore heartbreaking that currently, we have over 57% of the cases recorded being community-spread.
Our common enemy has always been COVID-19. But in fighting it and to be able to overcome it, we need all citizens to abide by the preventive measures put in place for our own safety.
*Distribution of relief items*
We must acknowledge and applaud the efforts by the government, various individuals, organisations and institutions in sharing relief items to the needy in these hard times. Your efforts are highly appreciated.
Also, a warm shout-out to the leadership of the National Union of Ghana Students (NUGS) on the introduction of the NUGS FOOD BANK. Continue with the good work.
However, inasmuch as it is very prudent to acknowledge those helping the needy, it is very disturbing to also observe such disregard for social distancing in the course of sharing and distributing these items.
Gross lack of discipline and display of ignorance on the side of the citizenry is also a pandemic we need to eradicate before it kills us.
The current exercise being carried by NADMO and some well-meaning Ghanaians has received a series of public outcry and condemnation due to the breach and disregard for the necessary preventive measures in the spread of the virus. I, however, urge them to be cautious in sharing the items.
For effective distribution of foodstuffs, food, etc. to the good people of Ghana, I suggest we trust our various Assembly Members as well as Unit Committee members in the various localities to identify and embark on house-to-house distribution to the needy.
*Education*
I believe we need to educate our families to also abide by the preventive measures. If we fail to do so, they will be the ones bringing the virus to our doorsteps. This is a very crucial time to be your brother's keeper.
*Appreciation*
A special appreciation goes out to all the health workers who are risking their lives to safe lives, to the security personnel who have left their families home to ensure sanity, law, and order and to the government for putting measures in place to fight this deadly virus and lastly At the appreciation level part to the law-abiding citizens for staying at home in view of stopping the virus
*Conclusion*
People of Ghana, we are not in normal times, we are in crucial moments.
The safest way of life now is the toughest way but the most effective way of staying safe and fighting the virus is abiding by the toughest and difficult way by staying home.
The fight to stop the spread is dependent on you and I. It is a shared responsibility.
Let's stay home, stay safe.
I care about you.