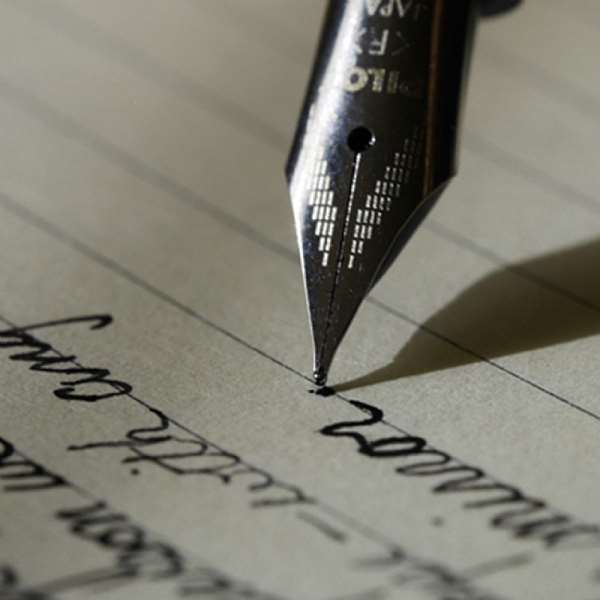 Fellow Ghanaians, especially the discerning ones, may I reiterate to you in this write-up, as repeatedly said elsewhere and by other big-minds that Ghana is not in ordinary times. Ghana with many other countries in the world, whether advanced or developing, is in upheaval, faced with a deadly virus that has come to trigger a cold chill down the spine of every nation and people, sending them into a panic mode for their sheer life and survival.
While intelligent and farsighted presidents, governments, scientists and medical experts are working around the clock, coming up with precautionary advice, the adherence to which can safe people's lives by not contracting the lethal novel coronavirus (Covid-19) in the first place, in Ghana, some shameless power-conscious individuals are playing politics with the unordinary situation the nation finds herself in. They are doing as though it was the usual ordinary times.
I must be emphatic with people like Johnson Asiedu Nketia, Sammy Gyamfi, and the sufferer of the "dead goat" syndrome himself, former President John Dramani Mahama, the "Po anso ma dware" (the sea was not enough to bathe me) folks, that it is senseless of them to seek to score cheap political points with the fatal virus staring Ghanaians and the world population in the face.
I am highly furious to see them always coming up with parallel approach to containing the spread of the deadly virus in Ghana as though they are in government and in control of the nation. Was it not John Dramani Mahama who said he would not listen to anyone who had never ascended to the presidential throne before and indeed, never listened to anyone hence insinuatingly relishing in, and dancing to the musical lyrics of "Yen ntie Obiaa", by the popular Ghanaian musician Charles Ofosu, alias Daddy Lumba?
His agents and assigns like Asiedu Nketia and Sammy Gyamfi go about underrating the efforts by the sitting President, his government and medical experts, to trumpet their own from the NDC camp and claiming credit for any directives by the president as being the NDC's initiative.
Pardon me to say, this useless young man, Sammy Gyamfi, a loudmouth and an acclaimed highly respected non-practising lawyer, all by the Ghana standard of which I often feel ashamed of, goes about faulting the ruling president and his government with his silly unproven claims and analyses.
He foolishly talks about former President Mahama building hospitals without which President Nana Akufo-Addo would have been faced with the difficulty of finding places to quarantine and/or treat the Covid-19 patients. He further says the president is being applauded for his measures for dealing with, or being on top of the issues relating to addressing, the Covid-19 outbreak in Ghana. He questions, how could President Nana Akufo-Addo earn the national and international plaudits in the absence of himself and his government building any hospitals in the country since he took over power on 7 January 2017, if former President John Mahama had not built the hospitals?
Is it not said Prevention is better than cure?" Someone must please answer me. What is wrong about someone building hospitals (sadly at bloated cost to dupe the nation of course) to treat the sick, and another introducing policies and implementing programmes to provide the citizenry with food, education and giving them jobs as much as the nation's resources could genuinely cater for?
If you have enough food to eat and healthily of course, you have a job to do to relieve you of unnecessary stresses that cause illnesses, and have formal education to acquire knowledge to guide you through the tortuous life stages and the new world order where competiveness in everything carries the day, are such provisions not equally the same as, or better than, building hospitals without furnishing them with the necessary medical equipment and medical staff?
Ghanaians, please don't allow yourselves to be fooled by the NDC for their parochial political pursuits. This is not the time for entertaining such nonsense. When you go to the developed nations, both the ruling government and the opposition are putting their heads together to face the common enemy of humanity, thus Covid-19, but it is a different ball game altogether in Ghana where the bunch of useless people always seeking to fill their stomachs and lining their pockets are praying for the worse to happen to justify their evil wishes and aspirations to win election 2020.
Whether you built hospitals, built schools or introduced "planting for food and jobs", hear what the bible says in 1 Corinthians 3:6-8 King James Version (KJV)
6 I have planted, Apollos watered; but God gave the increase.
7 So then neither is he that planteth anything, neither he that watereth; but God that giveth the increase.
8 Now he that planteth and he that watereth are one: and every man shall receive his own reward according to his own labour.
Subsequently, let the NDC ignoramuses understand that the air is far polluted with fear and the stench of Covid-19 so we do not need any further foul political stench from them. All that we need is to find solutions to preserve the lives of people. If the virus kills us all, leaving only the "dead goat" and his agents and assigns, who will they rule over?
I shall only entreat fellow Ghanaians to wise up as now is not the time to allow ourselves to be fooled by politics for all stupid reasons. Those of us abroad who are faced with the reality of the deadliness and spread of Covid-19 are really scared to the bone and will never dare play silly politics with "life or death" matters. Therefore, fellow Ghanaians, please wise up. Don't allow selfish politicians to fool you all with the intention to achieve their selfish insatiable greed.
Rockson Adofo
Wednesday, 15 April 2020