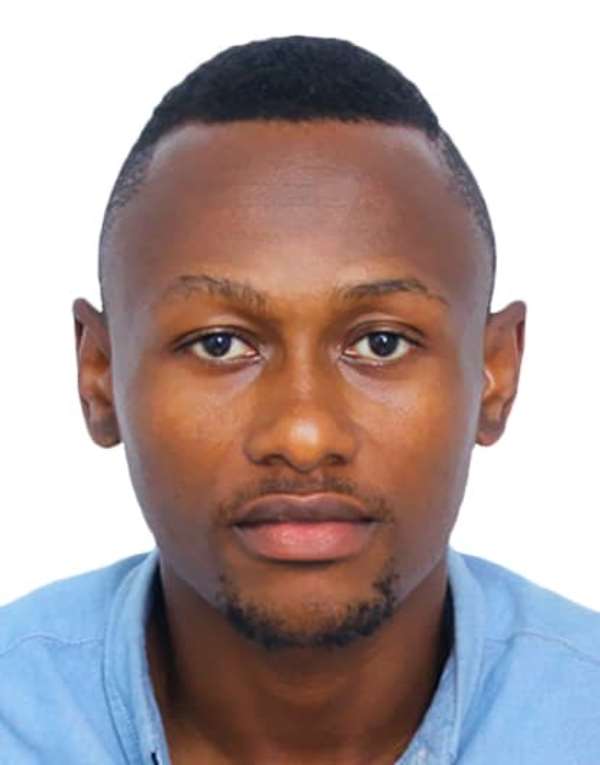 It was midnight around 2am in the corner of my room when my mind, sparked like an old generator- producing fumes and roaming endlessly in the wilderness of deep thoughts because I had a lot of time on my hands that I usually do not have. But wait these might not just be fumes at all. These might just be the truth. Simple truth. Nothing but the truth.
After Dr. Hilla Liman, whose genius people really do not know and appreciate because we do not really have enough literature about his brilliance- ready at hand, he has been one of the presidents that have not been credited and properly appreciated. Then comes one who amidst a lot of adversity from political adversaries proved beyond all reasonable doubt what a genius he is comparable as a matter of fact to Dr. Nkrumah himself. What do we see?
Less appreciation, lots of bad-mouthing. But as his immortal words echo piercingly through the walls and the numerous achievements dotted throughout the whole country for all to bear testament to- he cried, "posterity shall be my judge". This should send shrills down the spine of any practical thinking Ghanaian as his words manifest in our present fight against the covid 19. Is this not another Osagyefo of our time as he clearly has been vindicated?
First among all else is his vision and foresight, to built state of the art health facilities with crosscutting technology, the formulae of strategic leadership, which the country is heavily relying on in this unprecedented times of the novel covid 19 pandemics whose fury is ravaging the nation's of the earth as if it's the end times.
But for his visionary and foresight leadership, Ghana would have been without the very strategic healthcare facilities which are the main go to centers used for the fight against the pandemic. This ingenuity is unmatched by any except the Osagyefor himself. Thus, it's safe to describe him as the Osagyefo of our time.
Second is his vision of providing the leadership required in establishing water treatment plants which Ghana is relying on for the fight against the covid 19 pandemics. The President recently announced free water for all Ghanaians for three months. My question is assuming these projects were non-existent coupled with the fact that there's inadequate coverage of water to all Ghanaians what would have happened to us since we had to even borrow from the IMF and the World Bank to fight a pandemic that we are ill-prepared for?
Again, the government is contemplating making electricity free for three months. How was that thought going to materialise if the erstwhile gov't had not made efforts to solve the acute power deficit that engulfed this country for years? But for the vision and intervention of one Northern Ghanaian Einstein, Ghana would have been a burning pot of unpalatable soup in this crisis. One thing that made great men was their ability to continue what their predecessors started and even go a notch higher than they did.
This is exactly what this northern Einstein has achieved amidst, bigotry, the scorn, the sabotage, the hatred, the theatrics and bitterness showed him, he always replied with love and a smile because he understood better than the kind of development he spearheaded can only be attained with love, oneness and freedom, unity and one country. He understood that one day like they didn't understand what the Osagyefo was doing, they will one day appreciate his vision. Posterity indeed is the judge.
Atop of it, he still provides brilliant, objective, on the spot ideas and solutions relevant to the fight against the pandemic. He crowns it showing solidarity by donating first and foremost to the frontline health facilities and health workers, for the fight against covid 19 and meningitis, who hitherto did not have any PPE's a week or so after the declaration of the lockdown of some parts of the country. What else could we ask for in a genius, his heart? He has offered that too.
It is high time we gave credit where its due and eat our humble pie.
This is proof that indeed the Blackman is capable of managing his own affairs if we do not engage in cyclical vindictiveness of destroying ourselves and starting all over again over who should legitimately rule this country. Instead, let's do it together. only then can we achieve our dream of a "Ghana beyond aid".
But this Osagyefo is still alive and can do more.
#stopthespread
#stayathome
#God bless our homeland, Ghana
#and make it great and strong
#protect us from oppressors rule.
Cde. Chief Bukari Kuoru.