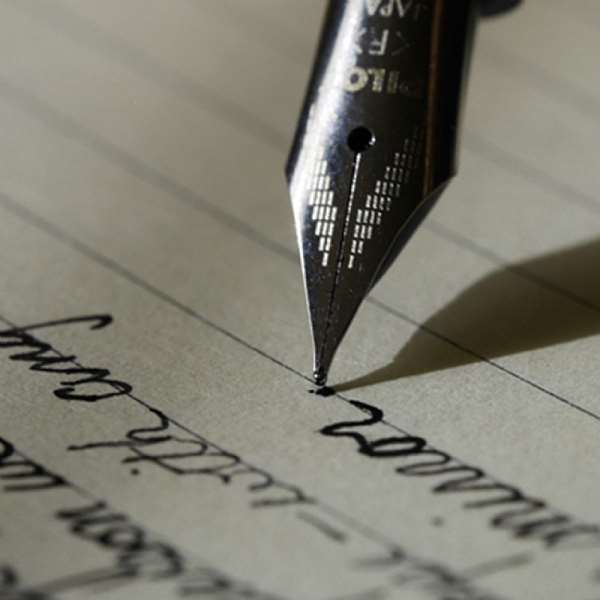 Good point, Peter Agbeko. Yes, we do need to think outside the box, as a people, in dealing with this dreadful public health emergency and economic-existential-threat, which we currently face. In my humble view, we need to utilise the skills and ingenuity of the disciplined men and women in the Ghana Armed Forces (GAF), during such national emergencies.
I once suggested, for example, that the military take over the Ghana Water Company Limited (GWCL) if we were ever to get it to actually serve the Ghanaian masses - as opposed to benefitting criminal syndicates.
Apparently, that state-owned entity, according to bush-telegraph sources, exists solely to enrich a ruthless value-chain-mafia - made up of GWCL insiders, with links to water tanker owners, sachet-water producers, various chemical sellers and sundry contractors. Imagine that web of corruption holding us to ransom in a more serious pandemic. It doesn't bear thinking, Massa.
In typical Ghanaian fashion, the calcified-minds that thought it was a stupid idea, set about embarking on a social-media-whispering-campaign of innuendos, to make fun of it - but it was all like water off a duck's back to me: and I ignored it and refused to take the subtle-bait, each time that stealth- insults were posted on Facebook, by the cowards, who tagged me on my Facebook wall. The sods.
The GAF ought to be tasked to help in the development of our country whenever a disciplined and corruption-free approach to nation-building is required in an emergency. The question we must ponder over is: Instead of ruining the infrastructure of public second cycle schools, why not rather task tbe GAF to build field hospitals in all the district capitals?
And, to compliment that, why not empower private-sector funeral homes to also build crematoriums in all the district capitals, in private public partnerships (PPP), with District Assemblies - in order to implement a new policy of mandatory cremations of the dead in Ghana: in a move away from the no-longer-sensible tradition of burying the dead, which actually represents storing up future-pandemic-trouble, in a sense? Haaba.
It makes no sense to continue burying dead people, whose mortal remains might, or might not be, full of dangerous pathogens, in body bags that might in effect be veritable potential-pandemic-banks - as was done to victims of Ebola and Lassa fever in Liberia, Guinea and Sierra Leone.
Surely, body bags could start leaking and leach into groundwater, streams, rivers and soils across Ghana, and then go on to wipe out millions in future? Let us think creatively when faced with challenges of an existential nature. Ebeiiii. Yooooo.Hmmmm, Oman Ghana eyeasem ooooo - asem kesie ebeba debi ankasa.