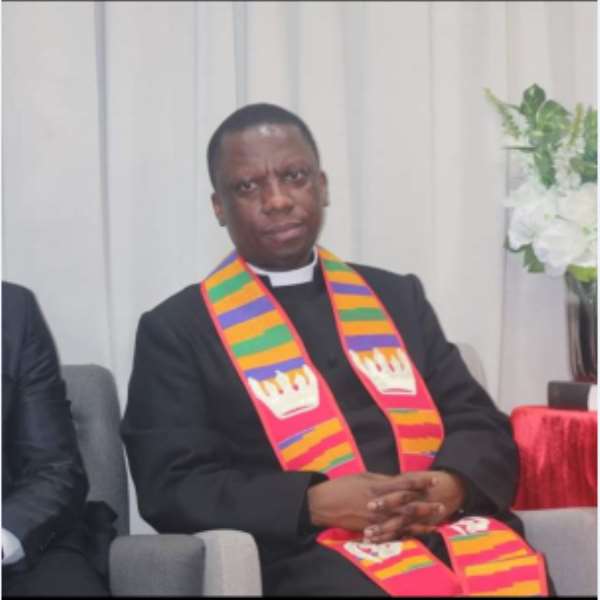 It is an understatement to say we are living in normal or ordinary times. The whole world is sitting on tenterhooks. All social and religious institutions have been affected. This pandemic is no respecter of persons.
All political leaders, monarchical gurus, and health professionals have proven to be helpless and impotent in alleviating this pandemic. Our religious leaders are no exception.
The practice of our religious functionaries can be said to be that which seeks to allay the fears of their followers and those who believe in the supremacy of Yahweh. Belgium and many European countries have resorted to a total lockdown for the past 3 weeks. Food and other essential shops are open.
All others are closed.
The restrictions get stricter by day. It is increasingly becoming terrible and horrific-looking at the number of cases being recorded daily. Nobody is permitted to move out except to these shops or work. Most of the companies have shut down.
Those who are permitted to work have been given a special permit to go to work.
The question now is, can Ghana survive these measures? Can the people in my hometown (Akyem Takrowase -Eastern Region) where the poverty level is always on ascendancy survive? Can they buy and store for one week? What about places of convenience? Can the government supply the basic needs of the people? If yes, for how long? The economy of Ghana is at stake.
It is predictably worth noting that the economy can crumble, should this continue. What about the church? If these measures be extended beyond one month, will the church survive? What happens to the numerous full-time workers of the church - ministers, security personnel, professionals, etc. at congregational, Circuit/District, Diocesan/Presbytery and Connexional/National levels? Can we say, we are safe?
The times could be perilous in the coming days. The situation we find ourselves deserves critical reflection before certain political decisions are taken. The consequences might be dire. We are in a state of emergency. What is God saying to the nation? The prophetic voice of the church is crucial at this time since political decisions can plunge us into an abyss. My humble suggestions:
1. Let us concentrate on the infected persons, treat them well and make sure we trace the contact persons, get them tested and work on them.
2. All our health facilities be consciously resourced.
Our health professionals, particularly paramedics, be adequately resourced and protected. We should not only concentrate on the isolation centers.
3. The government of Ghana, churches, organizations, philanthropists and well-to-do people should be generous enough to make available hand sanitizers, gloves and other protective gadgets to all citizens.
4. The prayer chain of Christians be well activated and intensified with proper education too. Much as the issue of total lockdown is to ensure the security of the people, it must be done with a sense of caution not to create another disaster for the citizenry. All other practical measures must be put in place to ensure the safety of all Ghanaians.
May the Lord heal our land and deliver its inhabitants. Like the prophet Habakkuk, I cry for my country: "O Lord my God, my Holy One, you who are eternal—is your plan in all of this to wipe us out? Surely not! (Habakkuk 1 : 12)