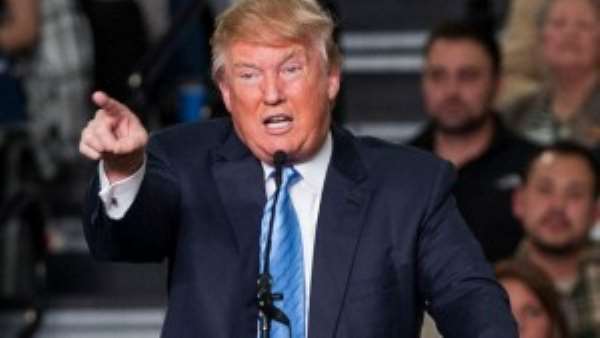 The Socialist Forum of Ghana (SFG) expresses its full solidarity with the government and peoples of Cuba, Venezuela, Iran, and Palestine in these difficult times of fighting against COVID-19 against the background of the imposition of legal sanctions on them by the united states of America.
In our views these sanctions are designed primarily to weaken the resolve of the peoples of these progressive countries to pursue independent paths of development and to resist imperialist domination. Unfortunately, the United States of America (USA) has failed to realize that the heroic people of Cuba, Venezuela, and Iran will never bow to the dictation of imperialism.
We are deeply concerned that even as COVID-19 has infected more than 1million people across the globe and killed thousands of people from all walks of life, the President the ruling class of the USA insist on imposing draconian measures which impede the struggles of the Cuban, Venezuelan and Iranian people's struggles against the Virus.
The SFG has no doubt that the pursuit of profit as the goal of all production under capitalism coupled with the freed of the capitalist is a significant hindrance to the global fight against the spread of COVID -19. The situation is made worse by the continued imposition of illegal sanctions on countries that are fighting the pandemic.
We commend Cuba, Russia, and China for adopting a humanitarian approach to the fight against COVID-19 and providing substantial assistance to countries in Europe, Africa and Asia which are facing the pandemic.
The SFG calls on all progressive forces in the world to solidarize with the government and peoples of Venezuela, Cuba, and Iran in their struggle against illegal US sanctions.
Kwesi Pratt Jnr
For Convener.