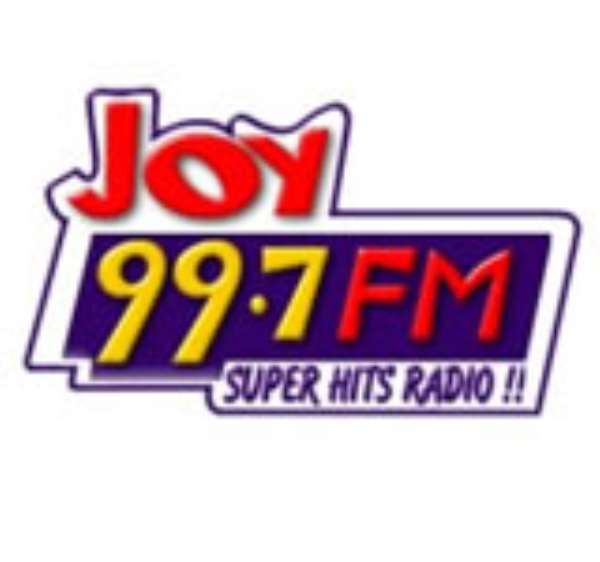 JOYFM's Head of Talk Programmes, Stanislav Dogbe and his team of lawyers would go to Kumasi somewhere next week to answer to a complaint of rape filed against him at the Domestic Violence and Victim Support Unit.
The Accra unit has instead decided that he goes to Kumasi at a latter date to help the police in their investigation into the matter.
A first year architecture student of the Kwame Nkrumah University of Science and Technology, Angela Goh filed the case against Mr. Dogbe at the Police alleging that she raped him on the night of April 8 in Kumasi.
One Richard Brown, alias Osibo or Richie said to be about 40 years old and owner of the 247 boutique at North Kaneshie is said to be the one who pushed 21 year-old Angela Goh, to file the complaint.
Richard Brown's relationship with Angela Goh is unclear even though some media organizations have described him as the boyfriend of Angela Goh.
Others have indicated that he referred to himself as the father of Angela.
Mr. Dogbe, who has denied the claims made by Angela, and his legal team say they are ready and prepared to assist the police in their investigations.
Representing Mr. Dogbe is a team of lawyers led by Mr. Opoku Agyei & Kwame Acheampong Boateng.