Ghana, UK police to fight organised crime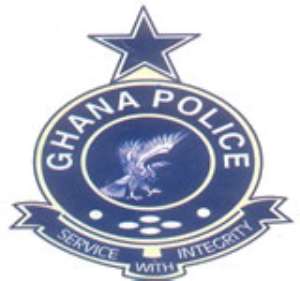 The Ghana Police Service is to partner its United Kingdom (UK) counterparts to fight organized crimes such as gun running, money laundering, drug trafficking, advanced fee fraud, trafficking of persons and Internet fraud.
A statement signed by ASP Kwesi Ofori, Deputy Director of the Police Public Affairs Department, said a five-member team of security experts from the UK were in the country to hold discussions on how to exchange information on criminal activities on trans-border crimes and establish joint enforcement, intelligence and intervention mechanisms.
Inspector-General of Police, Patrick Acheampong, said the Ghana Police Service was committed to joining forces with international security organisations such as the UK Police to fight organised crimes including terrorism.
He commended the British High Commission for sponsoring several overseas training courses for officers of the Ghana Police Service.
Mr Garry Nicholls, leader of the UK team, pledged his country's commitment in assisting the Ghana Police Service to increase and improve on its capacity to fight all forms of global crimes.
Mr Nicholls called for collaboration between internal security agencies in Ghana, and pointed out that the formation of a Serious Organized Crime Agency, which embraced the Police, Customs and the Immigration services, was yielding positive results in the UK.