Islam does not permit the use of condom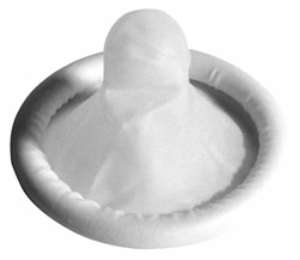 An Islamic scholar, Sheikh Osman Bawa, has announced that the use of condom is against the basic teachings of the Quran.
He has therefore, cautioned the youth adherents of the religion not to be deceived by the safety of the use of condom and indulge in promiscuity, since Islam abhor its use, whether in marriage or outside marriage.
Sheikh Bawa announced this in Kumasi on Thursday, when he gave a talk on the theme, "Youth In AIDS Prevention - The Islamic Point of View" at a forum organized by the Foundation for Social Development, an NGO based in Kumasi.
The Muslim scholar advised Muslims in general to desist from extra-marital and pre-marital sex, which, were all violations of the Islamic laws and a recipe for acquiring HIV/AIDS.
Mr Michael Boamey, Ashanti Regional Co-ordinator of the Ghana AIDS Commission (GAC), noted that since HIV/AIDS did not discriminate against any particular tribe, religion or social status, the disease should not only be associated with only a group of people, adding, "all is at risk".
He disclosed that plans were far advanced to decentralize the distribution of anti-retroviral drugs to all the districts, whiles commending the Muslim leaders for their efforts at educating the youth in the community on the menace.
Mr Amankwah Frimpong, Ashanti Regional Co-ordinator of the National Youth Council (NYC), urged Muslim clerics to discuss issues relating to HIV/AIDS both at home and the mosque to increase the awareness of the prevalence of the disease.
Sheikh Mohammed Zeinudeen, Director of the Foundation, said the organization aimed at educating the youth on social issues to broaden their knowledge and to improve on their living conditions.