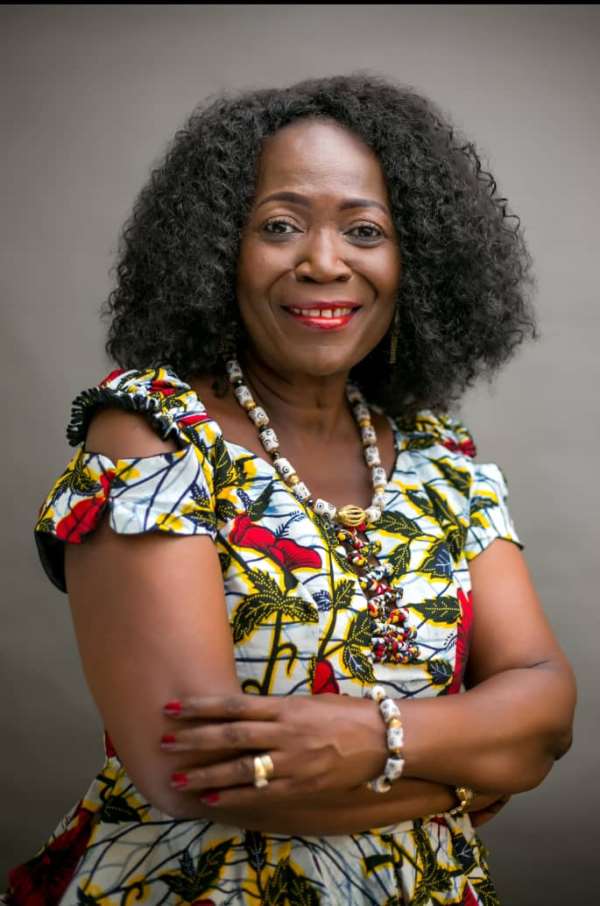 The Deputy Ranking Member of Mines & Energy Committee of Parliament and Member of Parliament for Kpando, Hon (Mrs) Della Sowah, has called on government to subsidize electricity tariffs in addition to the water amid the lockdown to lessen the Coronavirus hardship among citizens.
According to her, a three months waiver of electricity bills would provide some temporary relief to consumers, especially the less privileged in this difficult period.
Hon. Della Sowah made the call during an interview with THE REPUBLIC, on the public outcries to government.
"The lack of water and electricity during the lockdown would undoubtedly worsen the plight of Ghanaians, especially those living on daily earnings many of which is the plight of some of her constituents," she stated.
President Nana Akufo-Addo in his fifth national address on Sunday, April 5, 2020, made the announcement as the government intensifies the fight against COVID-19 in Ghana.
The government would take care of the water bills for all Ghanaians for April, May and June 2020 following an increase in the country's coronavirus cases amidst a partial lockdown of the epicentres of the disease.
The lack of water in many parts of the country with specified areas made a section of Ghanaians expressed concerns that the three-month tariffs relief was meaningless and also advocated electricity tariffs be added.
The Kpando lawmaker said though she appreciates the government's decision to provide relief from water tariffs, the same for electricity tariffs would be of great relief to persons who live on daily income and could no longer go out due to the lockdown.
Hon Della Sowah called for the subsidy of electricity for as many who use the prepaid meters who might not be able to have access to power after their meter credits are exhausted.
She further stated that the government should ensure the vulnerable have access to food and other basic necessity to be able to survive the lockdown.
---therepublicnewsonline