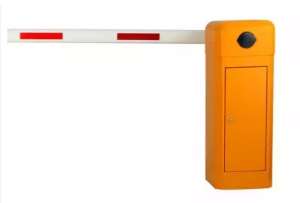 Being a politician is no secret. Even in the house of common in the UK and other countries over the world, politics is no new game.
In a democratic society, such as the one we live in Ghana, one is free to join or change his/ her political position without restriction. In the same spirit, I think it is in the right order to express and critique others opinions and position without insults. Sadly, the story has been very different for the gate keepers (supporters/ sympathizers) of the two major political parties in Ghana: NPP and NDC.
Instead of learning to win new supporters, these gate keepers live to do the work of insults. In power, these around boys (gate keepers) seem to go off their heads.
Upon following political leaders for some time seeking to compare ideologies, it appears the leaders do not advise the gate keepers to stop the insult. How shameful they never learn to also stop.
Though with little or no direct benefits, the gate keepers use filthy insult in defense of the big bellies. I strongly perceive, it is the naïve stand of these gate keepers that is actually keeping all of us behind development and demand for accountability.
We are still waiting to see how long it will take these gate keepers to grow up.
By
Kwame Grundow
[email protected]
Ashaiman, Greater Accra Region