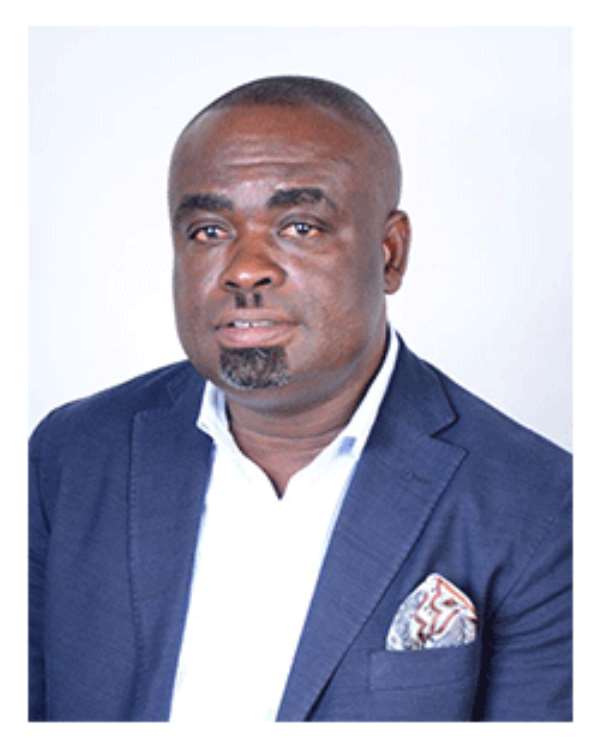 Award-winning Ghanaian road contractor, Joshob Construction has donated US$100,000 to the government's COVID-19 Trust Fund.

The company was among seven others who presented cheques of various amounts and PPEs to the fund at the presidency on Tuesday.
The other donors were Cimaf Cement - GHS250,000, Keda Ghana Ceramics - GHS500,000 plus medicals items worth Ghc100,000, Lele Group - GHc 100,000, Ghana Institute of Surveyors - Ghc50,000, A & C Mall - Ghc 100,000, De Simone Ltd - Ghc50, 000 plus medical equipment and PPEs worth Ghc200,000, and CBI Ghana Limited - Ghc50,000 plus medical equipment and PPEs 200,000.
CEO of Joshob, James Osei Brown told Adom News in these difficult times, it is important for local businesses like his to focus on people's health and life, and not on their profits.
He reiterated the president's famous quote that governments can bring economies back to life but they cannot bring people back to life, saying that "my principle is you can put everything on hold, but you cannot put life on hold so it is imperative to save lives now and think about profit tomorrow."
James Osei Brown said businesses in his industry are owed a lot of money and they also owe their creditors but COVID-19 is an emergency enough to even drive them to borrow and donate if that is what it takes.
He is there urging his colleague road contractors to follow his example in spite of their own financial challenges and give their support to the state in the fight against COVID-19.
The Joshob CEO also used the opportunity to urge Ghanaians to follow the lockdown regulars and safety guidance to avoid either contract and or spreading the disease.
Chief of Staff at the Presidency, Frema Osei Opare received the donations on behalf of the fund and thanked Joshob and all the other companies on behalf of the President for their kind gesture.
She noted that the frontline health workers in particular, need loads of logistics and protective gear to ensure that as they risk their lives to fight the disease, they do not become victims themselves.
"The logistic needs of the frontline health workers in the management of COVID-19 is very huge and donations like this go a long way to boost our efforts at providing them with adequate logistics," she said.
Frema Opare also urged Ghanaians to obey the lockdown and social distancing protocols so that Ghana can overcome the pandemic soon.