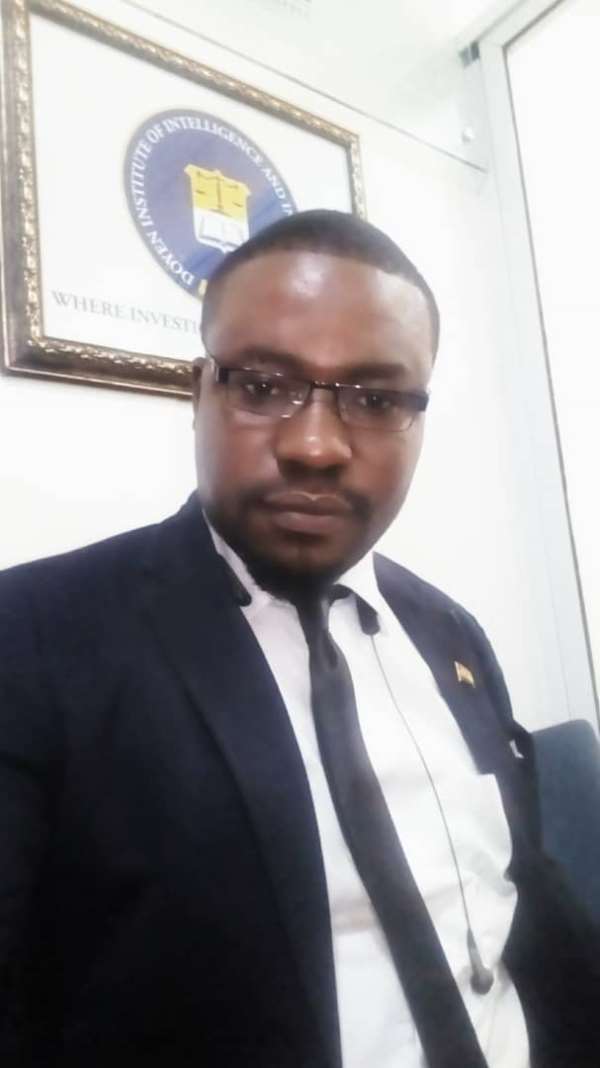 A group calling itself Coalition of Concerned Private School Teachers Ghana (COPSTEG), has expressed disappointment in President Akufo Addo and the Ministry of Education (MOE) for neglecting private school teachers in these covid-19 trying times.
According to COPSTEG, the posture of government towards private school teachers appears they (private school teachers) do not exist.
In a release, it said, "Coalition of Concern Private School Teachers Ghana (COPSTEG) is expressing its disappointment in the government and the Education Ministry for neglecting them in this trying times as the government pretends such people do not exist."
The group further added, it is saddened by the development although it considers the lockdown directive crucial.
"But one thing the government failed to ask is how are these teachers going to survive since our major source of income is the small salary we receive and this salary also comes from the small school and the feeding fee our employers take from the Parents."
The private school teachers are calling on government to consider them in these trying times.
Read below full statement