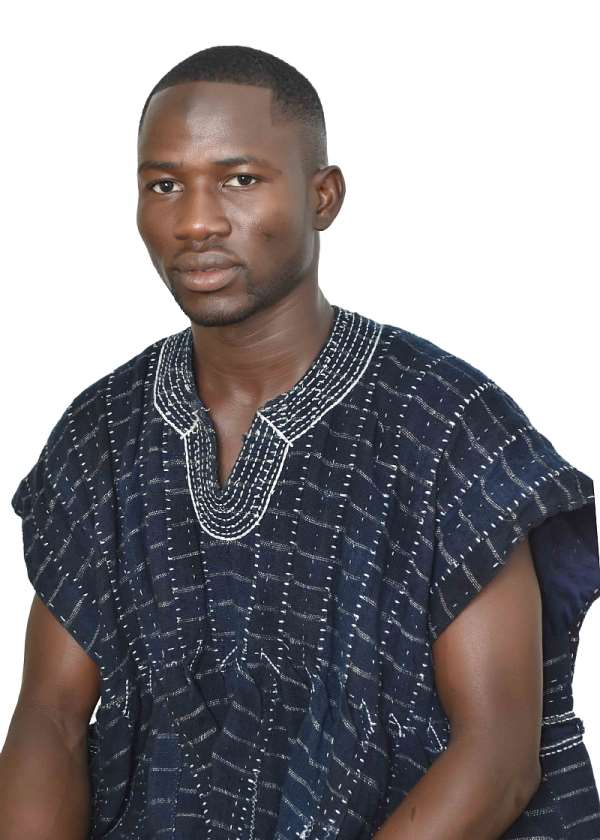 Amidst the biological third world war commonly called the COVID-19 pandemic, each nation, region, electoral area and community is on the alert to this deadly disease.
In the president's last address, a group of people classified as 'frontline' personnel were assured some tax exemptions and allowances. This is welcoming and worthy to know.
With this piece, I prefer to give little explanation to who a frontline personnel with regard to an emergency like COVID-19 is. Front line personnel are persons who risk their lives to take charge of issues and people in critical conditions during an emergency. They can die, be attacked or infected during the course of executing their duties.
Reference to the above explanation, frontline personnel in the fight against the COVID-19 pandemic isn't only the medical staff that take charge of the health of suspected and people with confirmed cases of COVID-19 or the security personnel who take charge of controlling our borders and enforcing the president's directives but also our District Assembly members in their various electoral areas.
It's important to know that Assembly members are the first people the communities depend on for information, education about directives from the central Government. Assembly members are expected to do extensive community education, regular checks on movements through delicate community entry points to neighborhood communities or countries.
Assembly members are expected to enforce to the latter the orders of the president in their various jurisdictions by collaborating with necessary bodies such as the Ghana Immigration Service, the Ghana police service and other institutions.
Despite all these duties on the shoulders of the Assemblymember, he or she is not considered a frontline worker in the fight against COVID-19. Government should as a matter of urgency resource all Assembly members with enough sanitizers, PPEs, Veronica buckets to be used for demonstrations and mounting at vantage points in communities in their various electoral areas.
Providing Assembly members these basic resources will enable them carry out public education to reach every corner of Ghana.
It is unfortunate that some Assembly members have to use their own vehicles and fuel to tour their electoral areas to inspect, educate or support communities to be abreast of current state of Ghana on COVID-19. This has made difficult for some of them to carry out regular checks to give accurate reportage to the authorities in charge of managing the spread of the disease.
Government therefore has a duty to give each Assemblymember a means of traveling including travelling allowances to empower them support Government in these trying times.
It is surprising to know that Assembly members are the last people to remember when it comes to resourcing but the first group to remember when it is time to executing Government projects or policy. This has reduced the value of members of district assemblies hence the reluctant nature of most Honorable members towards national duties.
Supporting Assembly members with these basic resources will come a long way to avoid issues of bribing Assembly members to violet the orders of the president.
As honorable Assembly members, they have to respond swiftly to funerals to negotiate with families for the burial process prescribed by the president and other important community services.
In my opinion, this is a major point Government is missing.
By: Hon. Kunsaari A. Enbong
0245138909