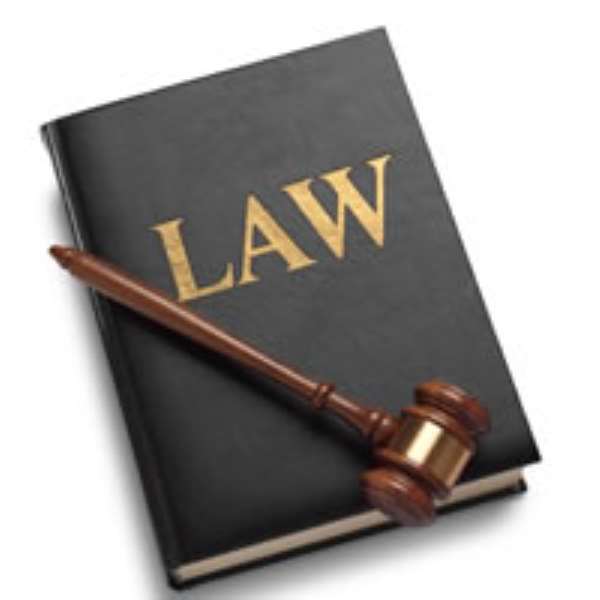 The Director of KASS Plus Company been charged for contempt by an Accra High Court.
Adamu Awudu, Director of KASS Plus Company was taken to court by the Association International School after the school raised issues about the construction of a 22-story building in the Airport Residential area.
Association International School insisted that the project poses serious health risks to residents and school children.
The school had further argued that a court order dated August 27, 2019, had directed that construction be halted once they are done with works on retaining walls.
The Headmistress of the School, Audrey Doryumu, welcomed the ruling.
Mrs. Doryumu further explained that the ruling was a victory for the residents and called on relevant authorities to ensure that ongoing building projects within the community are executed within the remits of the zoning laws and statutory requirements.
Justice Nicholas Abodakpi who heard the case Tuesday, April 7, 2020, found the company guilty of contempt for going ahead with construction.
He sentenced the representative of the company to a fine of 2,500 penalty units, (GH¢14, 400) or in default three months' imprisonment.