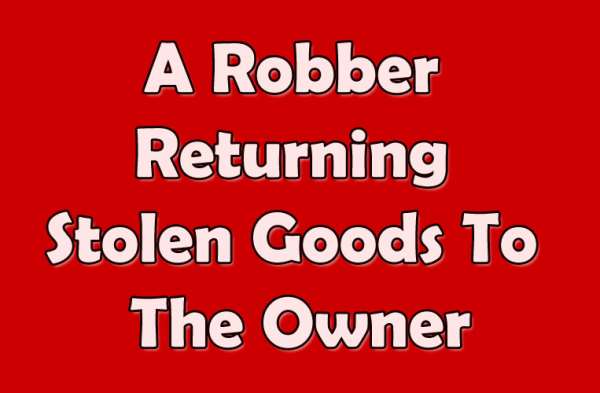 In the face of the raging coronavirus pandemic, I've made conscious effort to stay off partisan political commentary but kindly indulge me:
As president, John Mahama addressed Nana Addo as "Opana": now out of office and ordinary citizen, he's calling president Akufo-Addo "somebody".
Ghana's population is 30million so to be privileged to be president, must change a person for the best in every aspect of human behaviour.
Trademark
Indeed, it has been a trademark of NDC people, from John Mahama all the way down to the typical footsoldier, to always address Nana Addo without the needed decorous protocols.
You'll always hear the likes Sammy Gyemfi, Otokunor, Solomon Nkansah etc., shouting "Akufo-Addo" while addressing opposition John Mahama "his excellency".
No fixation
But I want these NDC people to take note: Akufo-Addo doesn't suffer from huhudious fixation to titles. As a matter of fact, I once addressed him "your excellency" during a private visit to his office, and his response was "there's no need for these titles, Newton".
So those under the illusion that the man Nana Addo is bothered by their conscious insolence, not to his person but the presidency, should better revise their notes because the man's attitude in this regard is like 'nsokonsuo' at the back of a tortoise desperately trying to suck blood.
Akufo-Addo's focus is on delivery on his social contracts with the good people of this country and not titles with no positivity to the socio-economic advancement of our dear country.
To steal, kill and destroy
Those fixated on titles and therefore can't survive without it and are desperately seeking to stage a comeback for nothing but to steal, kill and destroy, can continue having wet-dreams.
In conclusion, John Mahama said, during a presentation of some items to COVID-19 relief efforts, that, "I'm making a donation now but somebody is saying he has donated his salary which is yet to come".
Wrong picture
Now, as once occupier of the presidency, John Mahama knows very well that this epidemic is like nothing the world has ever experienced and therefore in crisis management, president Akufo-Addo is doing everything within his power to manage the situation, with his personal commitments as a supplement.
So for John Mahama to have painted that obscene picture total falsity that nothing was being done, and that, it was his donation that was going to do the trick, to be mild, was a peak of insanity.
Stolen goods
In actual fact, I expected John Mahama to have borne the total cost of PPEs to our nation's health facilities, throughout the period this coronavirus pandemic will be with us, considering the enormity of wealth he amassed, unconventionally, during his tenure in office.
IS IT NOT JUST A SCENARIO OF A ROBBER RETURNING STOLEN GOODS TO THE OWNER?
Newton-Offei Justice Abeeku
email: [email protected]