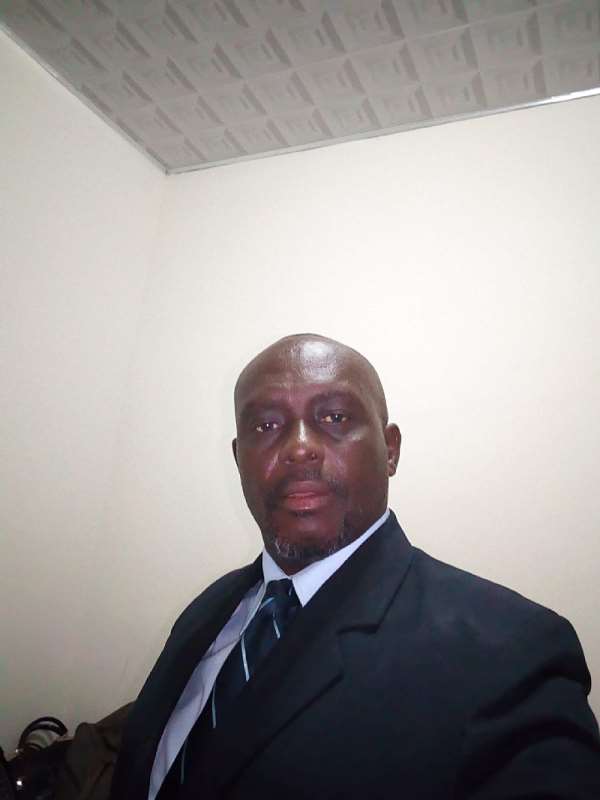 The Chief Executive Officer of Think Twice Foundation Ghana, Mr. Ernest Birmeh, popularly known in the country as Dr. Think Twice, a Consultant and Activist on SOCIETAL PRESSURES, is appealing to all churches across the country, to intensify provisions for the needy and the less endowed members of these churches in this difficult times.
It likely all has some needy members in these churches that are in dire need of support from them. Most of these members in need can easily be identified for the necessary assistance.
The churches are the society and society are the churches, all churches across the country were built by society. All the financial backbone of these churches were built by the same members through various financial commitments and contributions. Today, we have more Churches than schools, hospitals, markets, district assemblies, etc.
Today, the same society that gave to the churches will now need their support and assistance due to this CORONAVIRUS pandemic. The lockdown in the two greater cities, Accra and Kumasi have brought abrupt shutdown of businesses, jobs, etc. causing untold hardships to these cities. Meanwhile, churches across the country have lockdown monies in banks. I am by this appealing to the various churches to consider supporting their own members within these two cities and other none members who are in dire need of their support by accommodating, feeding and clothing them as their Christian duty demands. Since every church member has recorded with the churches, contacts could easily be traced to assist them.
Due to lack of accommodation, feeding and other challenges, it has made many to move from the lockdown cities to their various hometowns. This could trigger and escalate the spread of the virus further and worsen matters.
In as much as individuals, organizations and some churches are contributing to the government's chest, they should also consider looking after the needy in the various churches as well.
Applaud should be given to churches that have already made provisions for members, those who haven't done that should reconsider their decisions. Society is the church and the church is society.
---Think Twice Foundation Ghana