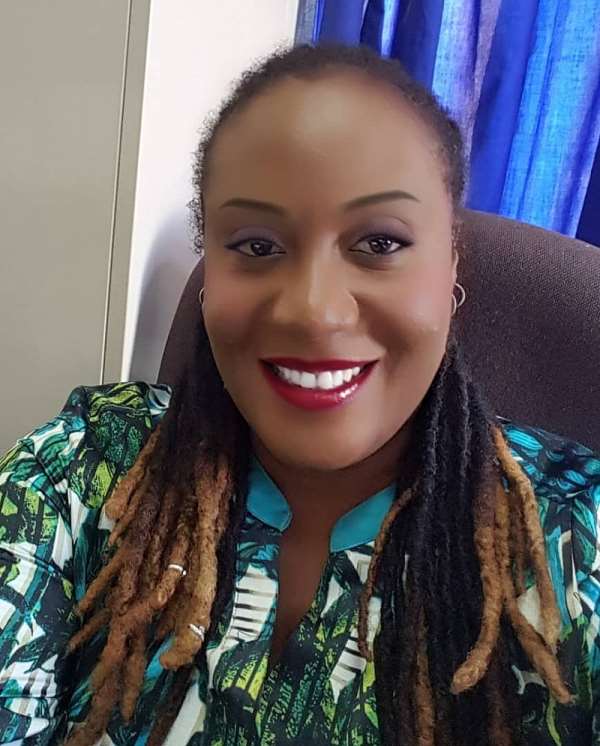 Author: Joana Abbiw
The world has been ravaged by a virus that has everything at a standstill. Families are separated, Schools and businesses closed and nobody travelling. At a time when everybody is scared and nobody seems to have any answers, at a time when we have to physically stay away from loved ones and friends, there is only one thing keeping everybody sane; Information Technology (IT).
Schools and businesses have been closed down physically, but with the help of IT, they can still function virtually. Companies around the world have set up online meetings and systems to keep their businesses running. Education is now solely online. If there were any doubts about the impact of IT on our daily lives, there should be none right now.
IT is the way to go. Creating virtual systems in the future will prepare us for such global crisis. For example, a school that already has an online system, would not have to go through the logistics and pain of setting up a new system. In times like this, we see the outright importance of educating people in IT. The truth is, after the world overcomes this pandemic, the role of IT in our everyday lives will be unprecedented.
BY Joana Abbiw
Center Manager - NIIT Tema